APPLY FOR THIS OPPORTUNITY! Or, know someone who would be a perfect fit? Let them know! Share / Like / Tag a friend in a post or comment! To complete application process efficiently and successfully, you must read the Application Instructions carefully before/during application process.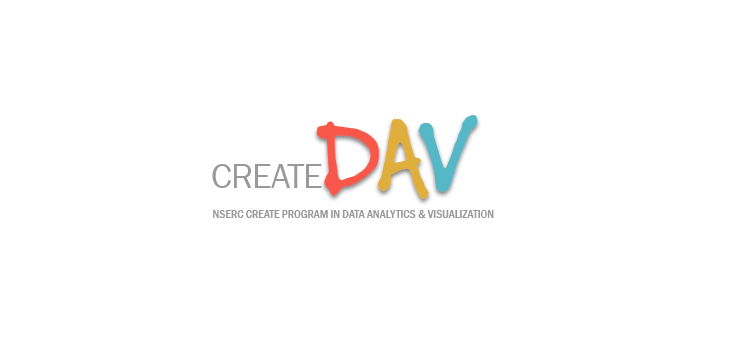 Deadline: 15 March 2019
Open to: undergraduate students that has a background in Computer Science, Math, Engineering, Psychology, and Data Visualization
Venue: 25 July – 28 June 2019 in Toronto, Canada
Description
The multi-institutional, interdisciplinary CREATE Program in Data Analytics and Visualization (DAV) at York University in Toronto offers an *all-expenses-paid undergraduate summer school on big data science.
The event includes talks by CREATE DAV faculty and industry experts on current research topics in big data science, as well as hands-on experience in York and OCAD U laboratories. The curriculum reflects the wide range of research areas at CREATE DAV, which includes research on machine learning, data mining, signal processing, computer vision, image processing, computer graphics, virtual human modeling, serious games, natural language processing, human perception & cognition, visualization & design.
The program accepts undergraduate students who are interested in pursuing a career a career in the big data science. It is intended mainly for students who are planning to apply to graduate school in late 2019, and are interested in investigating interdisciplinary research aspects of the big data science. Citizens of all countries are eligible.
Eligibility
Citizens of all countries are eligible.
A senior (year 3, preferably) undergraduate students that have a background in Computer Science, Math, Engineering, Psychology, and Data Visualization strong interest in pursuing graduate studies in the subject is encouraged to apply.
The program accepts undergraduate students.
Scholarship
The program covers transportation costs (*up to $1,300 CAD), and provides on-campus accommodations and meals.
Application
The application package consists of the following:
A Completed Online Application Form
A Reference Letter, which should be sent from a referee directly to CREATE DAV Program.
The application deadline is March 15, 2019.
The successful applicants will be notified of decisions by April 9, 2019.
If you have any questions, check the or please write to:
kapsh@yorku.ca
.
Plop Andrei/ Lucrarea de master/ – Rolul mass-media în reflectarea conflictelor geopolitice. Studiu de caz: Mass-media în Federaţia Rusă/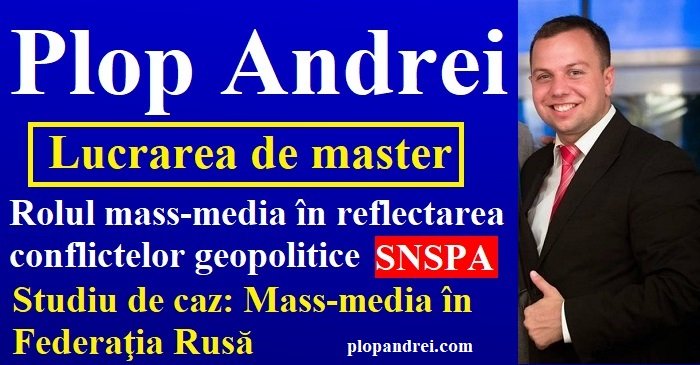 Plop Andrei: Update/ De ce are Moldova de o mobilizare generală și de o armată profesionistă! Maia Sandu este AGENTUL de influență al Kremlinului?!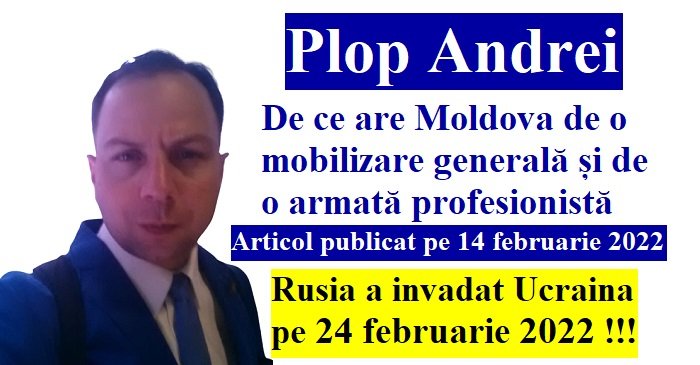 How to Stop Missing Deadlines? Follow our Facebook Page and Twitter !-Jobs, internships, scholarships, Conferences, Trainings are published every day!