APPLY FOR THIS OPPORTUNITY! Or, know someone who would be a perfect fit? Let them know! Share / Like / Tag a friend in a post or comment! To complete application process efficiently and successfully, you must read the Application Instructions carefully before/during application process.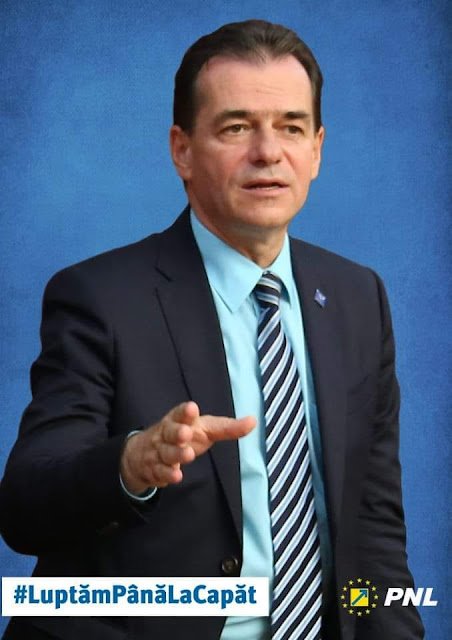 "După emiterea OUG 90 și 92, am trimis o scrisoare către Comisia de la Veneția în care am prezentat succinct conținutul celor două ordonanțe și am informat Comisia de la Veneția că ministrul Justiției a mințit opinia publică din România spunând că cele două ordonanțe au fost emise în urma consultărilor cu Comisia de la Veneția și cu acordul acesteia. Am primit un răspuns din partea lui Thomas Markert, secretarul Comsiei de la Veneția, care arată că Tudorel Toader a mai mințit o data opinia publică, spunând că în privința ordonanței 90-92, Comisia de la Veneția se va pronunța, va analiza aceste două ordonanțe. Răspunsul care a fost transmis de Thomas Markert ne spune că Comsia de la Veneția nu poate să examineze cuprinsul celor două ordonanțe pentru că nu au fost traduse înaintea sesiunii plenare și că nu există o cerere formală de emitere a unei opinii asupra ordonanțelor din partea aurtorităților din România. Din nou Tudorel Toader a mințit spunând că se va pronunța Comisia de la Veneția iar Comisia de la Veneția spune în scris negru pe alb că nu a fost sesizată. "
How to Stop Missing Deadlines? Follow our Facebook Page and Twitter !-Jobs, internships, scholarships, Conferences, Trainings are published every day!