APPLY FOR THIS OPPORTUNITY! Or, know someone who would be a perfect fit? Let them know! Share / Like / Tag a friend in a post or comment! To complete application process efficiently and successfully, you must read the Application Instructions carefully before/during application process.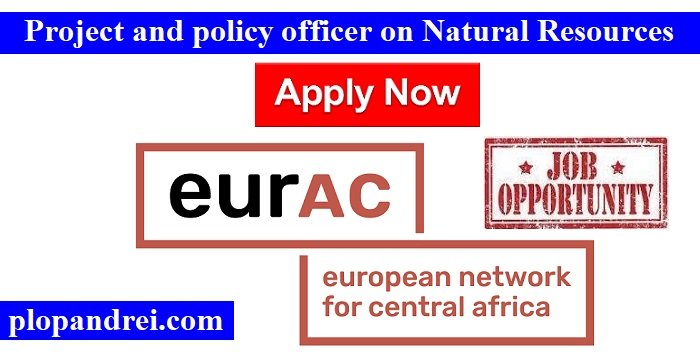 JOB – Project and policy officer on Natural Resources (Permanent contract)
The European Network for Central Africa (EurAc) is recruiting a Project and policy officer on Natural Resources.
The project and policy officer is responsible to develop and coordinate the work of the network on natural resources and in particular on issue such as: responsible sourcing/conflict minerals regulation; and land conflict in the Great Lakes region (DRC, Burundi and Rwanda). The position will lead on influencing EU targets and coordinate the work amongst EurAc's members and other partners from civil society organisations.
How to Stop Missing Deadlines? Please Follow our Telegram channel https://t.me/PlopAndreiCom ( @plopandreicom)
Notably, he/she must:
Develop EurAc's analyse and position on natural resources and mobilise actors inside and outside the network around the thematics;
Design and implement EurAc's advocacy strategy on natural resources;
Coordinate and implement activities to be carried out in the framework of consortium projects.
The Project and Policy Officer is accountable to the Director regarding daily activities.
Plop Andrei/ Lucrarea de master/ – Rolul mass-media în reflectarea conflictelor geopolitice. Studiu de caz: Mass-media în Federaţia Rusă/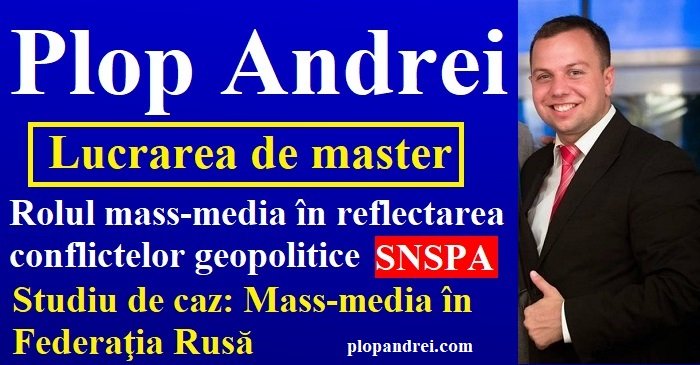 Plop Andrei: Update/ De ce are Moldova de o mobilizare generală și de o armată profesionistă! Maia Sandu este AGENTUL de influență al Kremlinului?!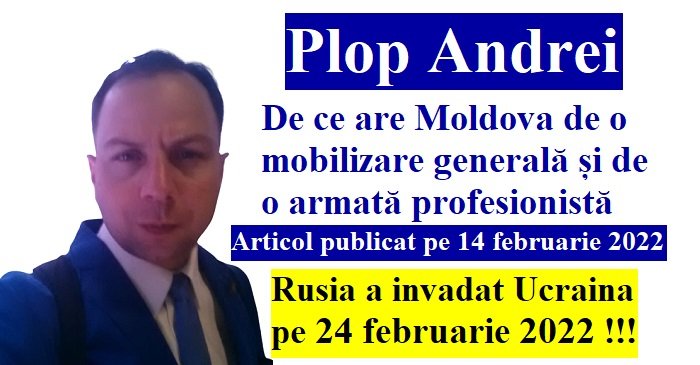 How to Stop Missing Deadlines? Follow our Facebook Page and Twitter !-Jobs, internships, scholarships, Conferences, Trainings are published every day!