APPLY FOR THIS OPPORTUNITY! Or, know someone who would be a perfect fit? Let them know! Share / Like / Tag a friend in a post or comment! To complete application process efficiently and successfully, you must read the Application Instructions carefully before/during application process.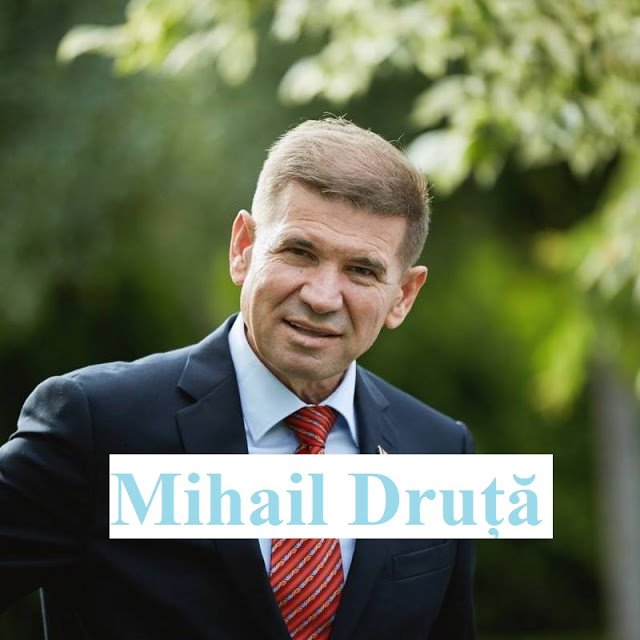 NO PASARAN, DOMNULE PRIM-MINISTRU!!!
Domnule Prim-ministru Pavel Filip, prin prezenta adresare Vă aduc la cunoștință că eu, subsemnatul, încă în preajma scrutinului parlamentar din anul 2014, am prezentat personal la Ministerul Afacerilor Externe de la Chișinău datele statistice privind numărul de cetățeni moldoveni aflați pe teritoriul Republicii Italiene.
De asemenea, în cadrul Congresului Diasporei din august 2016 și în preajma scrutinului prezidențial din 30 octombrie (T
urul I) și 13 noiembrie 2016 (Turul II), am adresat un demers argumentat domnului Iurie Ciocan, președinte al Comisiei Electorale Centrale, în vederea deschiderii peste hotare a numărului suficient de secții de votare.
Dumneavoastră cunoașteți foarte bine că votarea peste hotare în cadrul alegerilor prezidențiale 2016 s-au terminat cu un dezastru total, cu o batjocorire nemaivăzută a sutelor de mii de compatrioți aflați la muncă în străinătate, care nu cereau nimic extraordinar de la guvernanții de la Chișinău. Ei cereau doar să li se dea asigure dreptul constituțional la vot!
Cu atât mai mare este nedumerirea noastră, a cetățenilor moldoveni de peste hotare, când am aflat că, prin Hotărârea nr. 30 din 18 ianuarie 2019, Guvernul Republicii Moldova a decis să organizeze în străinătate un număr insuficient de secții de votare. Anume așa este, domnule Prim-ministru! Deși, formal, ați mărit numărul de secții, în realitate, având în vedere că vor fi două buletine de vot pentru alegerile parlamentare și alte două pentru nenorocitul de referendum, secțiile deschise nu vor asigura dreptul la vot nici măcar pentru cei 138 720 de alegători din 13 noiembrie 2016.
Prin adoptarea Hotărârii menționate, Dumneavoastră împreună cu echipa de miniștri încercați să marginalizați politic cetățenii moldoveni din Diasporă, care au făcut atât de mult pentru Patria lor de origine!
Făcând parte din Diaspora moldovenească timp de mai mulți ani, eu protestez vehement față de fraudarea din start a alegerilor de importanță existențială din 24 februarie 2019! În această ordine de idei, îmi iau angajamentul să Vă prezint în viitorul apropiat o analiză argumentată privind numărul cuvenit de secții de votare pentru buna organizare a procesului de votare pe teritoriul Republicii Italiene.
Iar deocamdată, Vă propun să vizionați filmul Protestului de la Parma din noaptea de 15 noiembrie 2016 împotriva fraudării alegerilor prezidențiale. Vizionare plăcută, domnule Prim-ministru! O seară bună să aveți!
Cu respect,
Mihail Druță,
Parma, Italia, 19 ianuarie 2019.
How to Stop Missing Deadlines? Follow our Facebook Page and Twitter !-Jobs, internships, scholarships, Conferences, Trainings are published every day!