APPLY FOR THIS OPPORTUNITY! Or, know someone who would be a perfect fit? Let them know! Share / Like / Tag a friend in a post or comment! To complete application process efficiently and successfully, you must read the Application Instructions carefully before/during application process.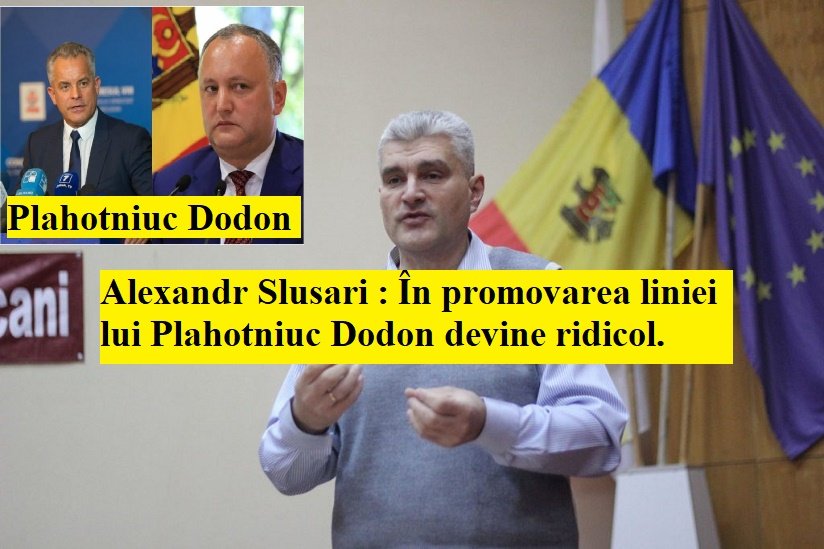 În promovarea liniei lui Plahotniuc Dodon devine ridicol.
Andrei Năstase NICIODATĂ nu a râvnit nici o funcție în stat ca scop în sine. Spre deosebire de Igor Nicolaevici.
Vă amintiți ce s-a întâmplat Imediat după ce Curtea lui Plahotniuc a decis sub presiunea poporului în privința întoarcerii la alegerile directe a șefului statului ? Dodon, visând în permanența halatul Prezident, a tradat mișcarea protestatară și repede a mers pe calea croită de Plahotniuc spre funcția de Pre

ședinte.
Ce a făcut Andrei Năstase ? În condițiile când anume Platforma DA a colectat un număr record de semnături în susținerea alegerii directe a Președintelui, dânsul vine cu apel către întreaga opoziția de a desemna un candidat unic. Mai apoi cel, care potrivit lui Dodon, visează funcții, se retrage din cursa prezidențială în favoarea altui candidat.
În 2018 Andrei Năstase acceptă lupta inegală în Chișinău pentru mandat de Primar General de un an cu un risc imens de a-și distruge în continuare orice carieră politică. Dânsul nu s-a gândit la mediul ostil, în care el trebuia să activeze o perioada foarte scurtă fără sprijinul consiliului municipal. Pentru Năstase era important să scoată capitala din ghearele mafiei imobiliare. Regimul înfricoșat l-a folosit pe contracandidatul socialist și a anulat victoria forțelor antioligarhice.
Istoria se repetă și acum. Pentru Năstase funcția de speaker nu este un trofeu. Cel mai probabil aceasta ar fi una de scurtă durată. Însă postura de președinte al Parlamentului este un instrumentariu eficient pentru asigurarea votării în legislativ a agendei antioligarhice, care va pune fundamentul pentru edificarea statului de drept, eradicarea corupției mari, crearea condițiilor normale de trai pentru oameni și oprirea exodului.
Evident că acest lucru este visul de coșmar pentru Plahotniuc. Pentru a curma orice șansă de a întoarce țara pe făgașul normalității, păpușarul îl scoate din nou la rampă pe Dodon, care se pare că să teme de Plahotniuc de zece ori mai mult decât pe cei de la Moscova. Devine tot mai evident că liderul real al PSRM impinge partidul și țara în alegeri anticipate în baza acestui sistem electoral perfid și nedemocratic, exact așa cum îi dictează stăpânul.
P.S.: Știu precis că unicul vis personal al lui Andrei Năstase este întoarcerea familiei acasă. Un vis care coincide cu visurile sutelor de mii de cetățeni ai acestei țări.
How to Stop Missing Deadlines? Follow our Facebook Page and Twitter !-Jobs, internships, scholarships, Conferences, Trainings are published every day!