APPLY FOR THIS OPPORTUNITY! Or, know someone who would be a perfect fit? Let them know! Share / Like / Tag a friend in a post or comment! To complete application process efficiently and successfully, you must read the Application Instructions carefully before/during application process.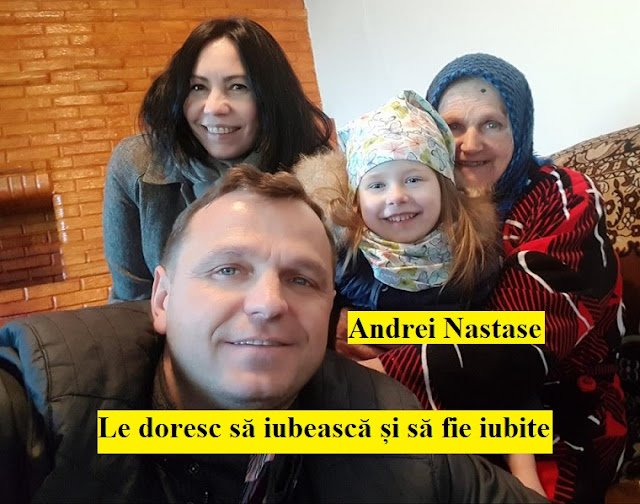 #
AndreiNăstase
Cred sincer că femeile sunt cele mai reușite făpturi ale lui Dumnezeu.
Au nevoie de atât de puțin pentru a oferi la schimb TOTUL! Iar noi, bărbații, trebuie să înțelegem că suntem ceea ce suntem pentru că femeile din viața noastră există, au grijă de noi și de familiile noastre.
Acest lucru l-am înțeles de la iubita mea Mamă, pentru mine o adevărată icoană. Minunata mea soție, deși îmi este departe, alături de cei trei copii ai noștri, alături de Perla Uriașă
, îmi arată, în fiecare zi, același lucru.
Femeile iubesc. Mai mult decât mintea noastră, a bărbaților, poate cuprinde.
Iar doamnele noastre merită în fiecare zi, fără excepție, mult mai mult decât primesc în fiecare an, în aceasta zi deosebită.
Mă înclin cu reverență în fața tuturor doamnelor acestei țări minuntate și le doresc să iubească și să fie iubite. Și viața, și speranța sunt de genul feminim, iar asta spune, în opinia mea, totul.
La mulți ani!
How to Stop Missing Deadlines? Follow our Facebook Page and Twitter !-Jobs, internships, scholarships, Conferences, Trainings are published every day!