APPLY FOR THIS OPPORTUNITY! Or, know someone who would be a perfect fit? Let them know! Share / Like / Tag a friend in a post or comment! To complete application process efficiently and successfully, you must read the Application Instructions carefully before/during application process.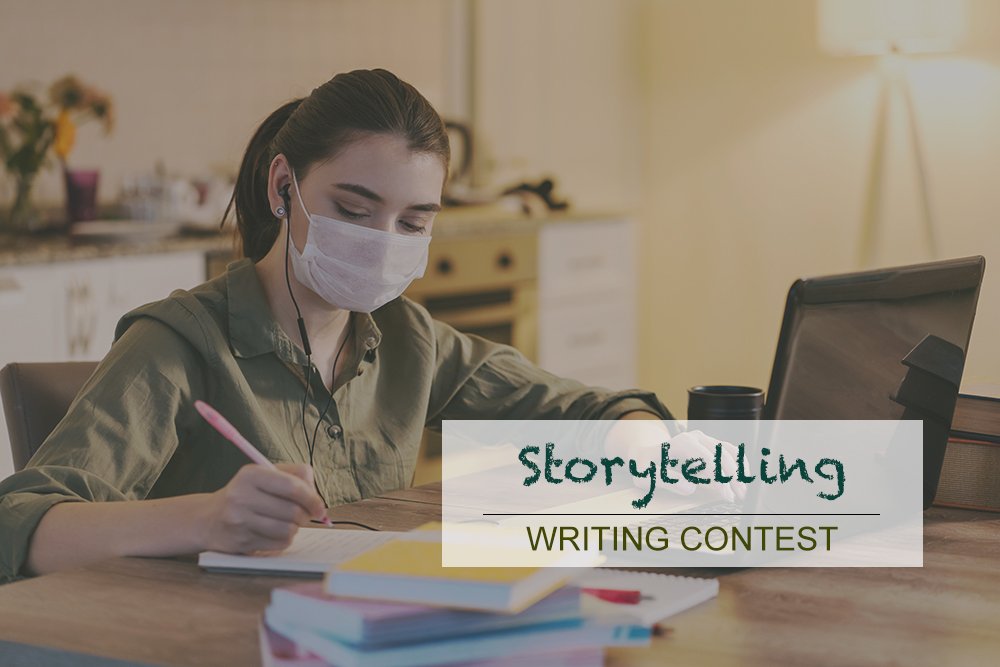 We are in the age of social media. It is everywhere, around us, mostly pictures and videos.
To communicate with clarity and depth, nothing is better than the real language, with words. Writing skill is essential to success in life and career.
Biopage is hosting a writing contest to remind people the benefits of writing. Each story (or once chapter of your stories) is limited to 5,000 characters or roughly 1,000 words.
You can write about good life experience, or bad, embarrassing, frightening ones.
At this moment we are in this COVID-19 pandemic. As the coronavirus continues to spread and keep people at home, you as a writer should write down your experience of quarantine life. Tell your stories in words and pictures: pantry inventories, window views, workout routines, neighbors helping neighbors, homeschooling activities… Or more dramatic: fighting the virus yourself, sick family member at home or hospital, treating patients as a healthcare provider, dealing with pain losing a friend…
Keep a journal with your Biopage account, this is a once in a lifetime experience.
Pick your best story to patriciate in our storytelling writing contest.
You can win $1,000, and three runners-up can win $200 each.
How to enter:
Register for an account at biopage.com (or download and register on iOS or Android app).
First complete your profile, write a bio to introduce yourself.
Click "Update", and post your essay there. Please include a title and a picture or video. Use "writing contest" as one of the tags. Copy the web address of the post.
Come back to this page on a computer, and click "Enter the Contest", and paste the web address of the post.
Share your essay with your friends, ask them to like and comment.
The winners will be determined by the quality of the writing, and the votes by other users' likes and comments.
The contest is open to anyone from everywhere, every country, every corner of the world.
The current contest ends July 31, 2020.
(NOTE: We decided to postpone the deadline to July 31 considering the COVID-19 pandemic. Take care and be safe!)
FOR MORE INFORMATION PLEASE OPEN THIS LINK
https://www.biopage.com/contest
POPULAR POSTS
How to Stop Missing Deadlines? Follow our Facebook Page and Twitter !-Jobs, internships, scholarships, Conferences, Trainings are published every day!