APPLY FOR THIS OPPORTUNITY! Or, know someone who would be a perfect fit? Let them know! Share / Like / Tag a friend in a post or comment! To complete application process efficiently and successfully, you must read the Application Instructions carefully before/during application process.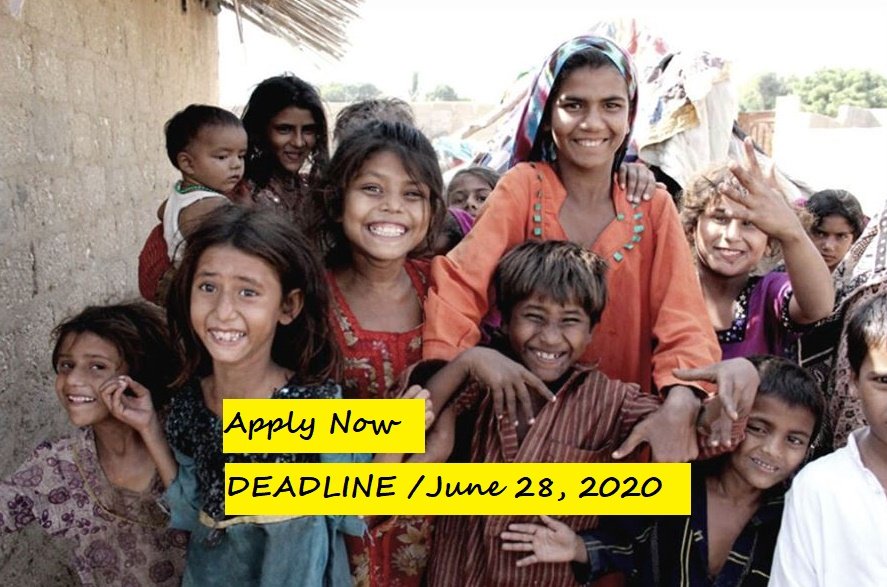 Applications for the 2020 Children's Prize are now open! Apply before July 12th.Apply Now!
The Children's Prize is awarded to scientifically-minded individuals with a passion for global child health and a strong commitment to verify the impact of their work. Between 2013 and 2017, the Prize has awarded over $1,700,000.00 to such individuals and organizations across the globe.
In 2014, two projects were selected as case studies to strengthen the development and more accurately determine the impact of child mortality of a Prize focused on data and scientific proof. These case studies served as real-world scenarios to help us better understand what changes needed to be made in terms of data collection and analysis, and how the Prize could be refined to best address those needs.
Do you have an effective intervention that aims to save the lives of children under five?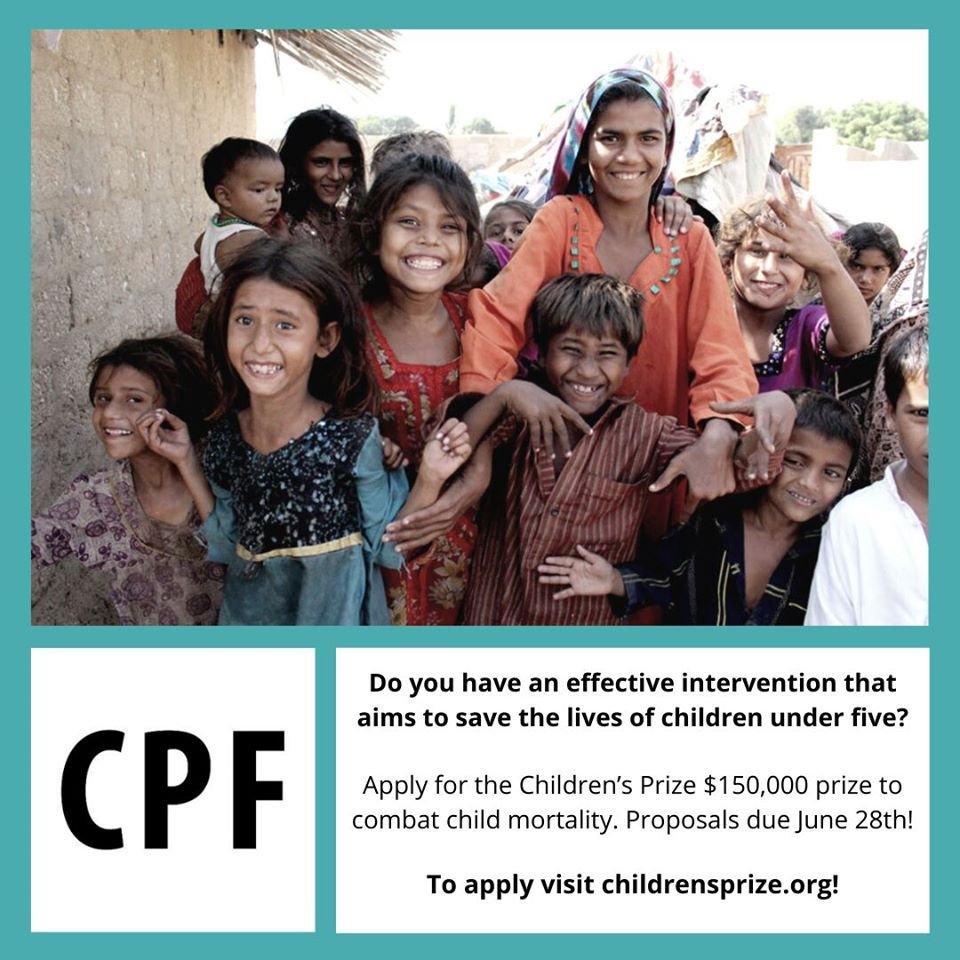 Globally, 15,000 children under the age of five die every day. The Children's Prize is an open online competition with a mission to advance child health and survival by insisting on impact and data-driven interventions. The first-round runs from May 18th to July 12th, 2020 and is open to individuals and organizations globally. The Prize administrators search for an impactful project that aligns with the Foundation's goals, has a measured reduction in child mortality, and significant experience in the field. Selected applicants will be invited to participate in a second round in August and the winner will be announced in November. One winner will have the opportunity to enter into a $150,000 grant agreement.
Since 2013, the Children's Prize has awarded over $1,700,000 to life-saving interventions across the globe.
For more information about the prize, please visit http://www.childrensprize.org
POPULAR POSTS
How to Stop Missing Deadlines? Follow our Facebook Page and Twitter !-Jobs, internships, scholarships, Conferences, Trainings are published every day!