APPLY FOR THIS OPPORTUNITY! Or, know someone who would be a perfect fit? Let them know! Share / Like / Tag a friend in a post or comment! To complete application process efficiently and successfully, you must read the Application Instructions carefully before/during application process.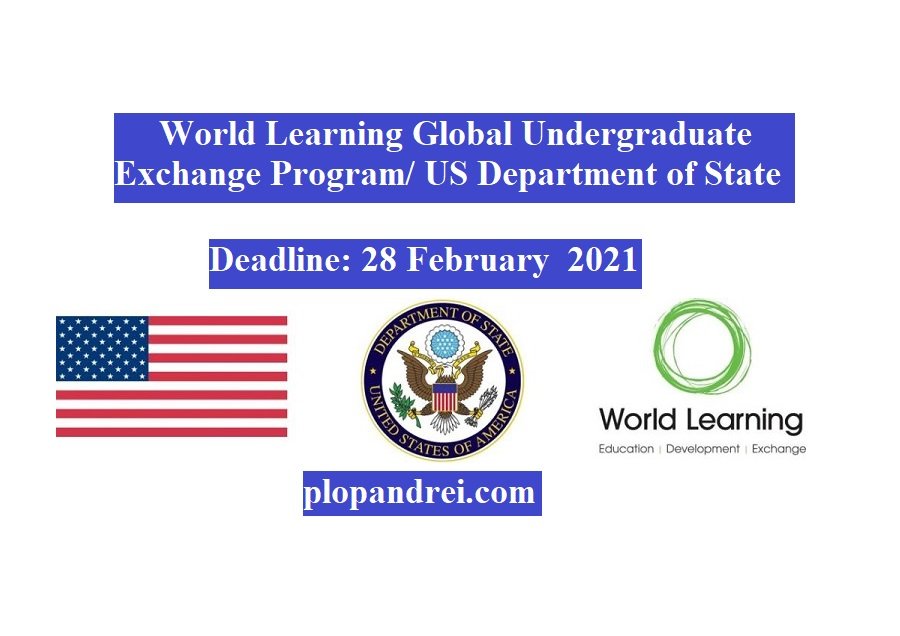 Program Description
The Global Undergraduate Exchange Program (Global UGRAD) brings future leaders to the United States to experience U.S. higher education, gain critical professional skills, and explore new cultures and values.
The Global UGRAD student application is now open! The application is open from January 4, 2021, and it will close on February 28, 2021 at 12 midnight Eastern Time.
The Global Undergraduate Exchange Program is sponsored by the U.S. Department of State with funding provided by the U.S. Government and administered by World Learning.
How to Stop Missing Deadlines? Please Follow our Telegram channel https://t.me/PlopAndreiCom ( @plopandreicom)
Since 2008, World Learning has provided this opportunity to over 2,500 Global UGRAD students. Participants leave the U.S. with the tools to become leaders in their professions and communities. Global UGRAD alumni go on to receive Fulbright grants, obtain prestigious international internships, and work in business and government in their home countries and regions.
Countries: Albania, Algeria, Armenia, Azerbaijan, Bahrain, Bangladesh, Belarus, Bosnia-Herzegovina, Burma (Myanmar), Cambodia, China, Costa Rica, Dominican Republic, Egypt, El Salvador, Ethiopia, Georgia, Guatemala, Haiti, Honduras, India, Indonesia, Israel, Jordan, Kazakhstan, Kenya, Kosovo, Kuwait, Kyrgyzstan, Laos, Lebanon, Macedonia, Malawi, Malaysia, Maldives, Mauritania, Moldova, Mongolia, Montenegro, Morocco, Mozambique, Nepal, Nicaragua, Niger, North Macedonia, Palestinian Territories (West Bank and Gaza), Panama, Paraguay, Philippines, Russia, Saudi Arabia, Serbia, South Korea, Sri Lanka, Tajikistan, Thailand, Turkmenistan, Ukraine, Uzbekistan, Venezuela, Vietnam, Zimbabwe
Program Goals
To promote mutual understanding between people of the United States and other countries.
Provide a fulfilling exchange experience to drive academic, cross-cultural, and leadership competencies for students from Global UGRAD countries.
Enhance students' academic knowledge and professional skills needed to pursue long-term academic and career goals.
Cultivate students' comprehensive and nuanced understanding of the U.S.
Facilitate opportunities for students to establish social networks with U.S. host institutions and local communities.
Empower students to engage constructively in the civic life of their local and global communities.
COUNTRIES: Global
DURATION: 11/18/2015 – 01/06/2023
FUNDER: U.S. Department of State
CONTACT: exchangeprograms@worldlearning.org
For more information please open this link
www.worldlearning.org/program/global-undergraduate-exchange-program/
Plop Andrei/ Lucrarea de master/ – Rolul mass-media în reflectarea conflictelor geopolitice. Studiu de caz: Mass-media în Federaţia Rusă/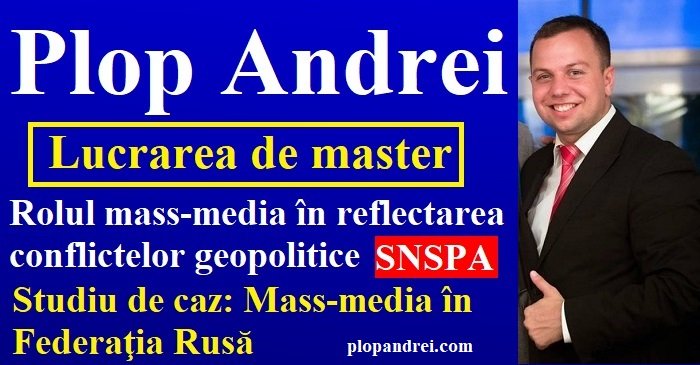 Plop Andrei: Update/ De ce are Moldova de o mobilizare generală și de o armată profesionistă! Maia Sandu este AGENTUL de influență al Kremlinului?!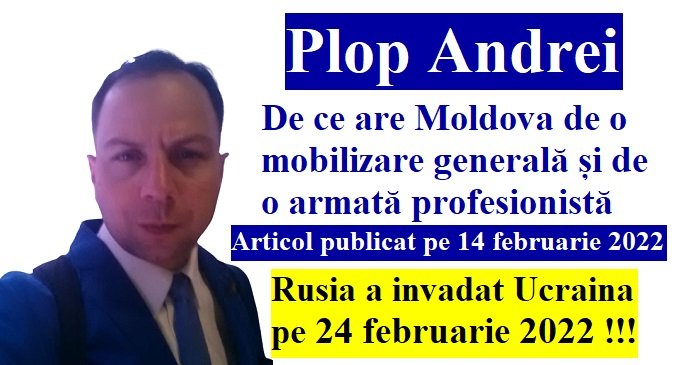 How to Stop Missing Deadlines? Follow our Facebook Page and Twitter !-Jobs, internships, scholarships, Conferences, Trainings are published every day!