APPLY FOR THIS OPPORTUNITY! Or, know someone who would be a perfect fit? Let them know! Share / Like / Tag a friend in a post or comment! To complete application process efficiently and successfully, you must read the Application Instructions carefully before/during application process.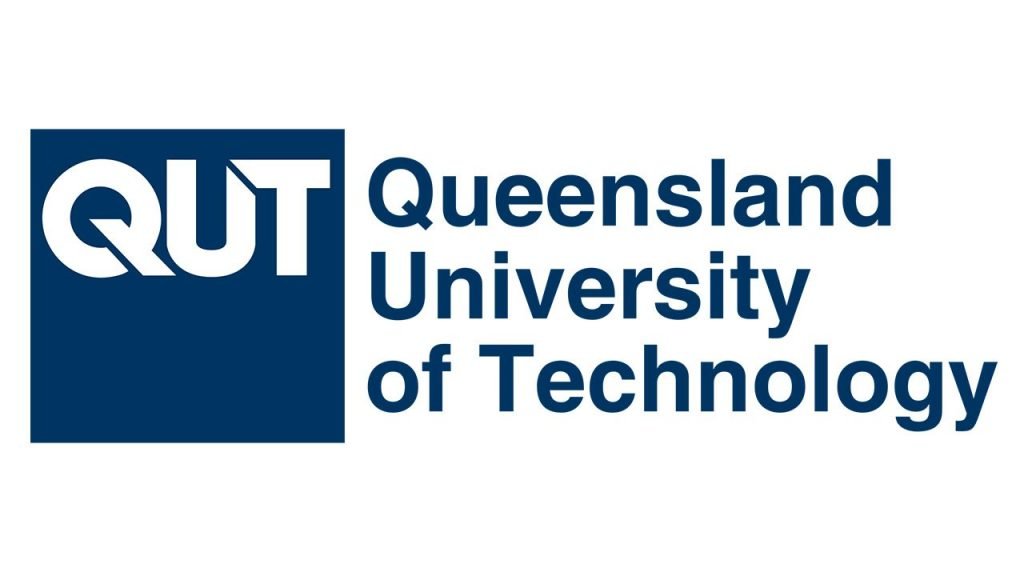 Application dates
Applications close30 October 2020
What you'll receive
Successful applicants will receive a living scholarship stipend of $28,092 per annum (2020 rate) as well as a QUT tuition fee sponsorship for 18 months.
This amount is tax free for full-time students.
Eligibility
The scholarship is open to both domestic and international applicants who are not already enrolled in the Master of Philosophy (MPhil).
To be eligible, you must meet the entry requirements for a Master of Philosophy degree.
You must also:
be able to take up the scholarship and begin full-time study preferably in February 2021, but before the end of July 2021
develop a research proposal that responds to and aligns with one or more Research Priorities in the Faculty of Education
demonstrate excellent capacity and potential for research.
The successful applicant must be able to enrol as a full-time, internal student.
How to apply
Please note that from 17 August 2020, QUT will be using a two step application process:
You must submit your Expression of Interest (EOI) by Friday 20 September 2020.
If successful, you will then be invited to submit a full application by Friday 30 October 2020.
To apply for this scholarship, you should complete the eligibility requirements listed above and include them in your application for the QUT annual scholarship round. You should indicate on the scholarship application form that you wish to be considered for the scholarship for MPhil students in the Faculty of Education.
What happens next?
Scholarship recruitment is aligned to QUT's annual scholarship round which closes on 30 October 2020. For more information about the scholarship or application process please contact the HDR Liaison Officers at: hdr@qut.edu.au. For academic advice, please contact Dr Michael Mu, MPhil Course Coordinator for the Faculty of Education or Professor Karen Dooley, Director HDR Studies for the Faculty of Education.
For more information please open this link
https://www.qut.edu.au/study/fees-and-scholarships/scholarships/qut-master-of-philosophy-in-education-scholarship
How to Stop Missing Deadlines? Follow our Facebook Page and Twitter !-Jobs, internships, scholarships, Conferences, Trainings are published every day!