APPLY FOR THIS OPPORTUNITY! Or, know someone who would be a perfect fit? Let them know! Share / Like / Tag a friend in a post or comment! To complete application process efficiently and successfully, you must read the Application Instructions carefully before/during application process.
Nicolae Josan– Azi, printre ofițerii cu Demnitate: Gheorghe Slutu, Anton Gamurari (candidat ACUM) și Mihai Tomacinschi). Va amintim ca la Causeni d. Tamara Ambroci s-a retras in favoarea generalului Gamurari (blocul unit ACUM).
Generalul-maior de poliţie Anton Gămurari, născut la 15 august 1950 la Chişinău, a participat la formarea tuturor trupelor speciale ale Ministerului de Interne ale Moldovei independente, începând de la prima companie creată în cadrul Batalionului de patrulă şi santinelă, apoi – a fostului OMON.
Studii: Şcoala militară superioară din Leningrad (1977-1981) Pe 5 decembrie 1991, printr-o hotărâre de guvern, a fost formată Brigada de poliţie cu destinaţie specială "Fulger", pe care Anton Gămurari a condus-o până în 1997.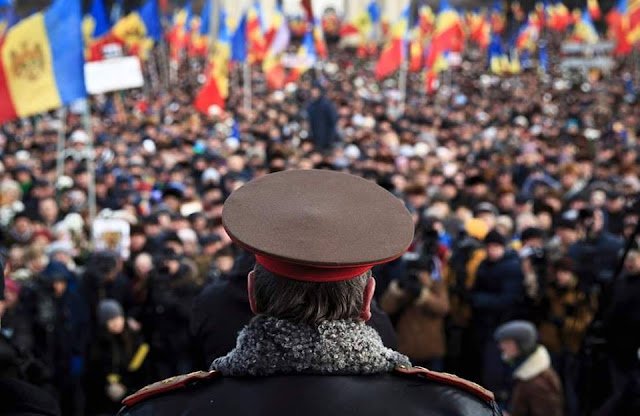 Pe 13 decembrie 1991, când a avut loc un atac transnistrean asupra Comisariatului de poliţie din Dubăsari, brigada condusă de generalul Gămurari a intervenit. În urma luptelor, patru poliţişti moldoveni au fost ucişi. În martie 1992, situaţia a devenit mai încordată, iar Brigada cu destinaţie specială "Fulger" a trecut Nistrul şi a acordat ajutor Comisariatului de poliţie din Dubăsari, populaţiei din satele Cocieri şi Corjova. În timpul războiului de pe Nistru, locotenent-colonelul Anton Gămurari a comandat Brigada de poliţie cu destinaţie specială care a purtat lupte cu grupările paramilitare transnistrene. Anton Gămurari a fost avansat de către preşedintele Mircea Snegur la gradul de general-maior de poliţie. În noiembrie 1997, generalul Gămurari a fost numit în funcţia de director general al Departamentului de protecţie civilă şi situaţii excepţionale, funcţie pe care a deţinut-o până la 29 iulie 1999.
,,Azi, împreună cu alți camarazi de luptă vom fi alături de Generalul Gămurari, candidat ACUM în circumscripția Căușeni-Anenii Noi, un om-legendă, un adevărat luptător de Mare Curaj, un adevărat comandant de oști, începând încă din războiul pentru Independență și până azi stând la straja Neamului.
Victorie, Generale!"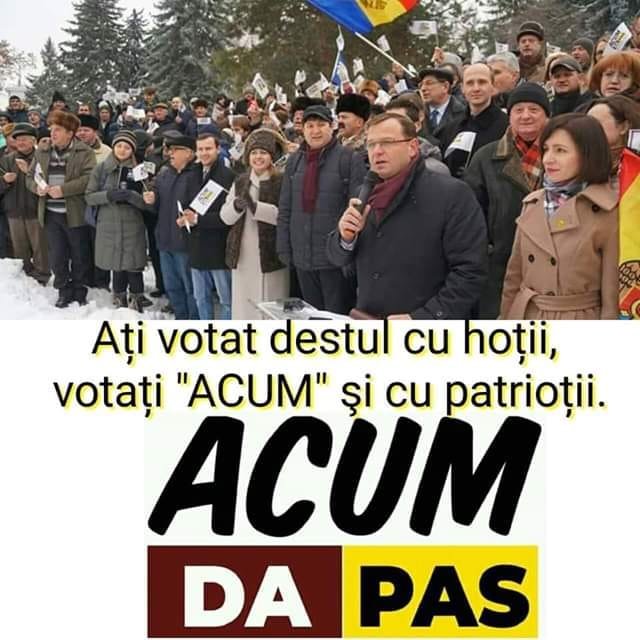 How to Stop Missing Deadlines? Follow our Facebook Page and Twitter !-Jobs, internships, scholarships, Conferences, Trainings are published every day!