APPLY FOR THIS OPPORTUNITY! Or, know someone who would be a perfect fit? Let them know! Share / Like / Tag a friend in a post or comment! To complete application process efficiently and successfully, you must read the Application Instructions carefully before/during application process.
Blocul ACUM DA-PAS îndeamnă cetățenii să iasă la protest în fața Parlamentului
Condamnarea la ani grei de pușcărie în baza unor dosare fabricate a lui Gheorghe Petic și Sergiu Cebotari, activiști ai Platformei DA, reprezintă sfârșitul justiției și democrației în Republica Moldova. Este mesajul foarte clar al regimului Plahotniuc-Dodon către întreaga societate – jocurile de-a democrația s-au terminat, oricine se va opune puterii oligarhice va păți la fel. Folosirea gazelor lacrimogene împotriva susținătorilor deținutului politic Gheorghe Petic în fața Judecătoriei Orhei, în cele mai urâte tradiții ale unui regim dictatorial, este cea mai grăitoare dovadă în acest sens.
Blocul ACUM și toți cetățenii liberi ai Republicii Moldova sunt în continuare alături de Gheorghe Petic și Sergiu Cebotari. Aceste condamnări absurde ne motivează și mai mult să luptăm în continuare, să promovăm pachetul de legi pentru dezoligarhizarea țării și să scoatem instituțiile statului din captivitate.
Blocul ACUM îndeamnă repetat toți deputații cărora le pasă de această țară și de drepturile fundamentale ale omului și care nu doresc ca Republica Moldova să se transforme definitiv într-o dictatură să voteze chiar din primele ședințe ale Parlamentului pachetul de legi și acte legislative menite să înceapă demontarea sistemului oligarhic și edificarea statul de drept.
Stimați deputați, aleși ai poporului! Astăzi au fost condamnați pe nedrept Gheorghe Petic și Sergiu Cebotari! Mâine poate fi oricare dintre voi!
Chemăm toți cetățenii la protest , joi, la 11:30, în fața Parlamentului, ca să ne apărăm justiția.
sursa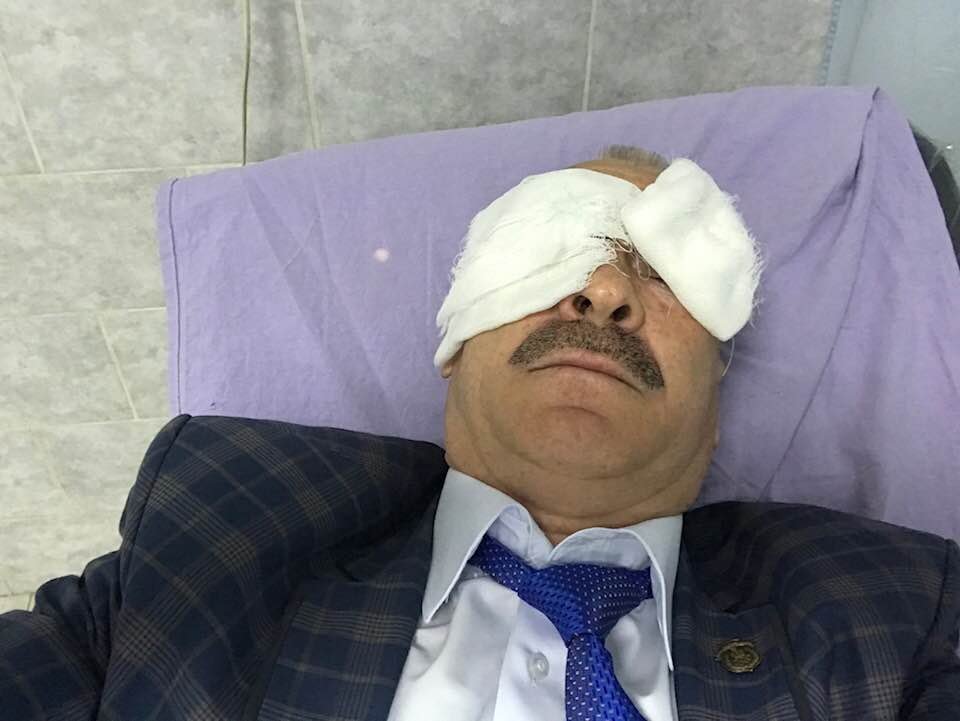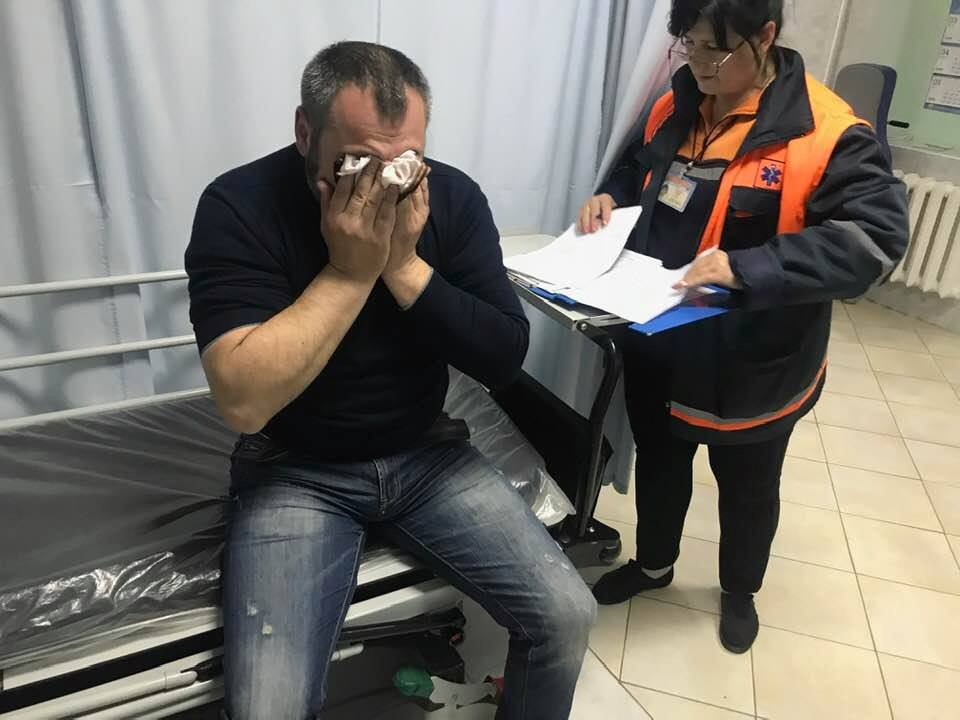 Boestean Constantin
Consecințele de astăzi 20.03 2019, in urma împroșcarii cu gaze lacrimogene de către forțele speciale ale Minisrerului afacerilor interne a Republicii Moldova asupra mea și a dlui ion Caraman și a altor oamenil pașnici care au venit să-l susțină pe Dl Gheorghe Petic la sediul judecătoriei Orhei ,unde a fost pronunțată sentința de condamnare a domnului Petic. La moment mai multe persoana care au avut de suferit se afla la Sectia de internare a Salvării.Orhei.Cei care au dat ordin sa aplice gaze lacrimogene asupra Veteranilor de război,sa va fie Rușine! Noi nu cedam!


Andrei Nastase: După condamnarea lui Petic şi Cebotari, blocul ACUM cheamă cetăţenii la protest Nicolae Josan: Judecatoria Orhei , unde deținutul politic ofițerul Gheorghe Petic a fost condamnat Irina Arhire: Politia a atacat cu gaze lacrimogene protestatarii la judecatoria Orhei Gheorghe Petic a fost condamnat pe 3 ani si 6 luni Membrii ai Platformei DA au avut nevoie de îngrijiri medicale la judecatoria de la Orhei
How to Stop Missing Deadlines? Follow our Facebook Page and Twitter !-Jobs, internships, scholarships, Conferences, Trainings are published every day!