Applications are due November 30, 2020.
GSBI – Pakistan
The Global Social Benefit Institute (GSBI®) is a pioneering social enterprise capacity development program, launched in 2003. It was founded to enable promising technology innovations to reach poor communities worldwide by supporting the development of their business models.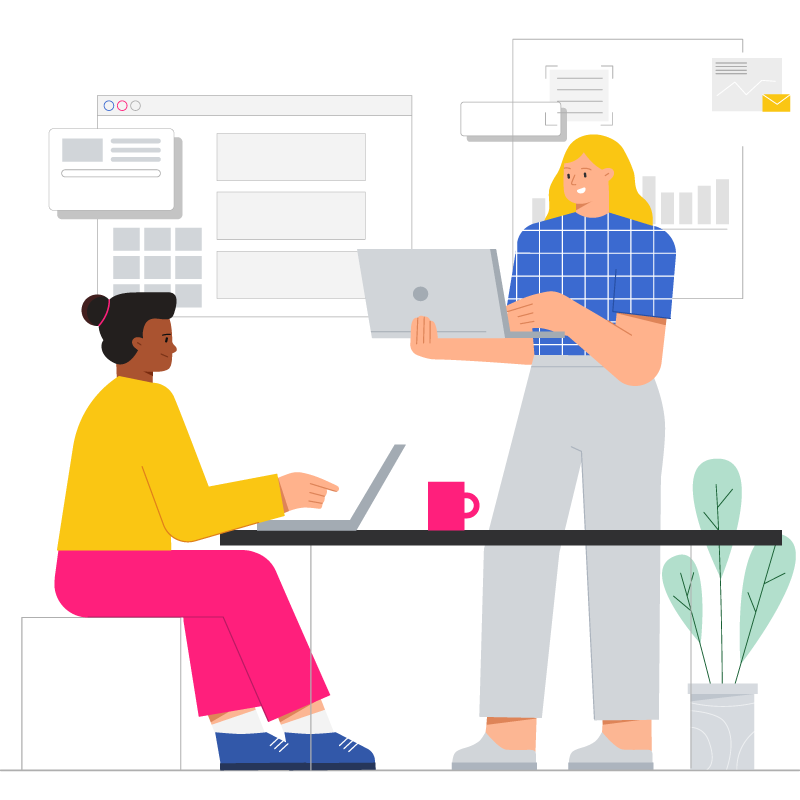 About the Program
With the partnership between CaterpillHERs and Miller Center for Social Entrepreneurship, we are bringing GSBI® to Pakistan. GSBI will provide women-led SGBs in Pakistan business curriculum, business acumen, networks, and mentors they need to gain agency to build "investment-readiness". We are seeking 15 women-led SGBs from Karachi, Lahore, Islamabad, Peshawar, and Hyderabad.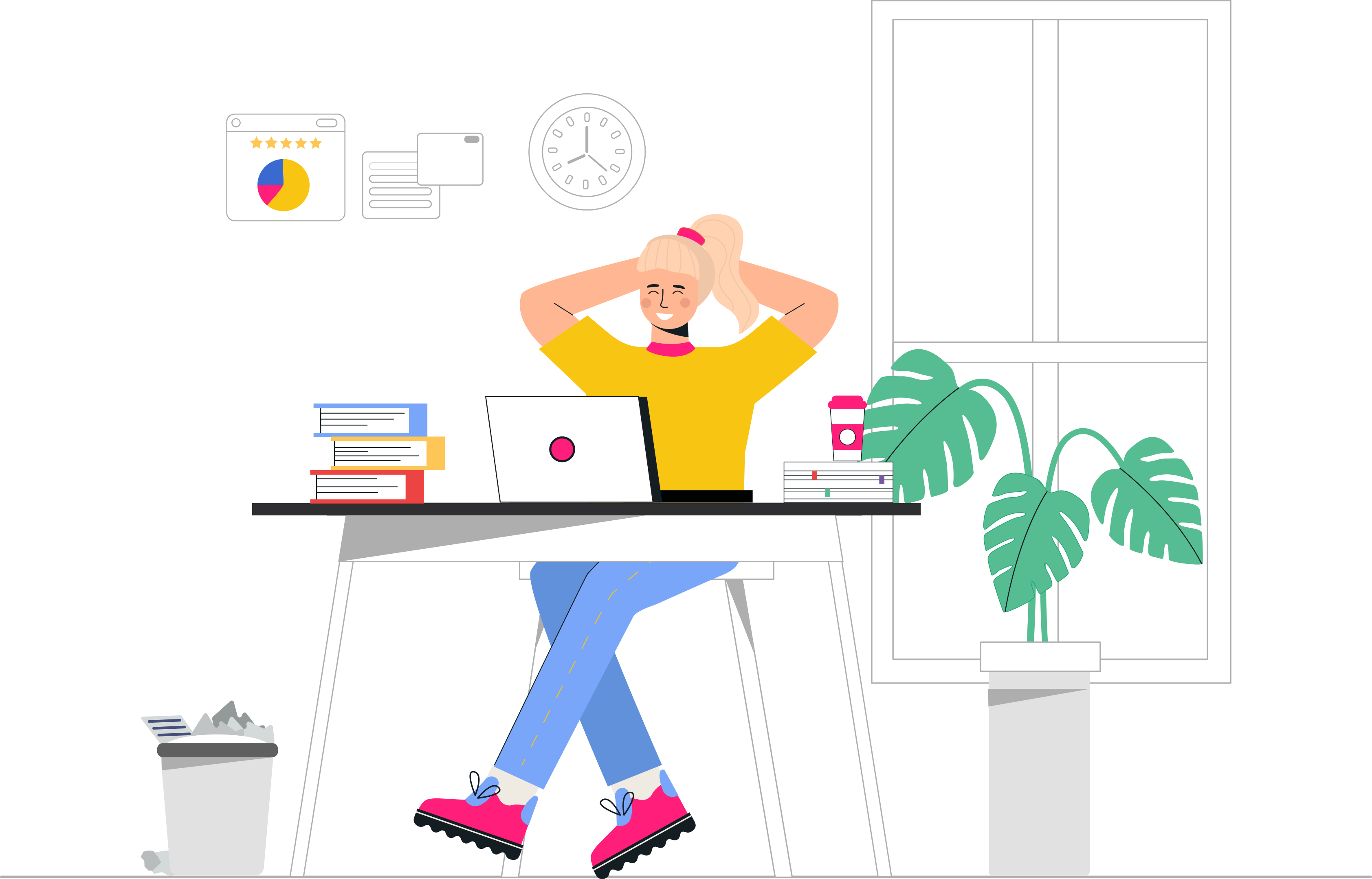 FREE of Cost
The program is totally free of cost with no equity or liability to any of the selected entrepreneurs. The only payment required is your full commitment to finish the program.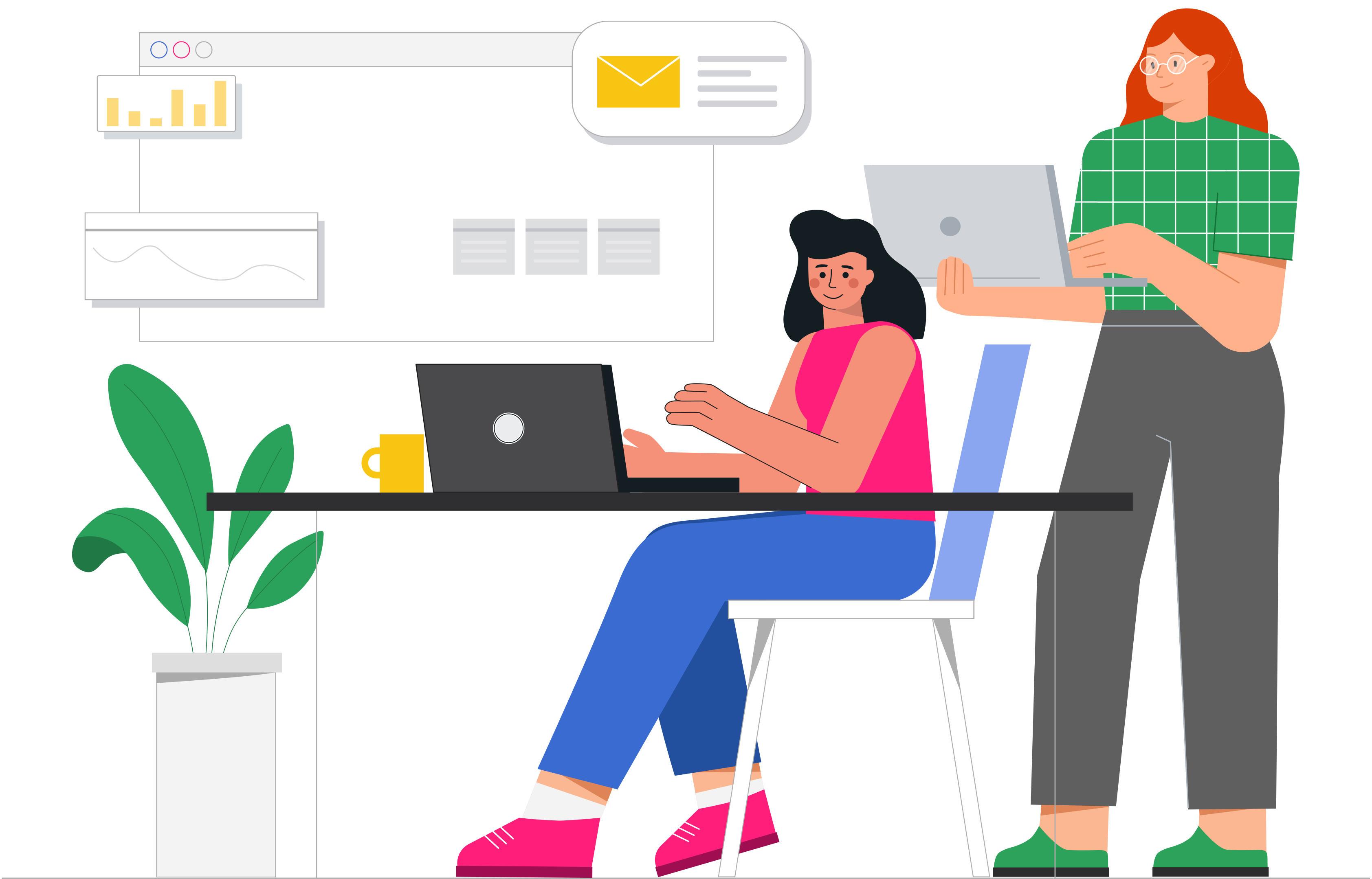 Tailored Mentorship by Silicon Valley Executives
Our mentors act as your advisors. Each enterprise will be assigned two mentors – one providing Silicon Valley/global insights and one providing local context to give each enterprise high-touch and individual-level attention and resources.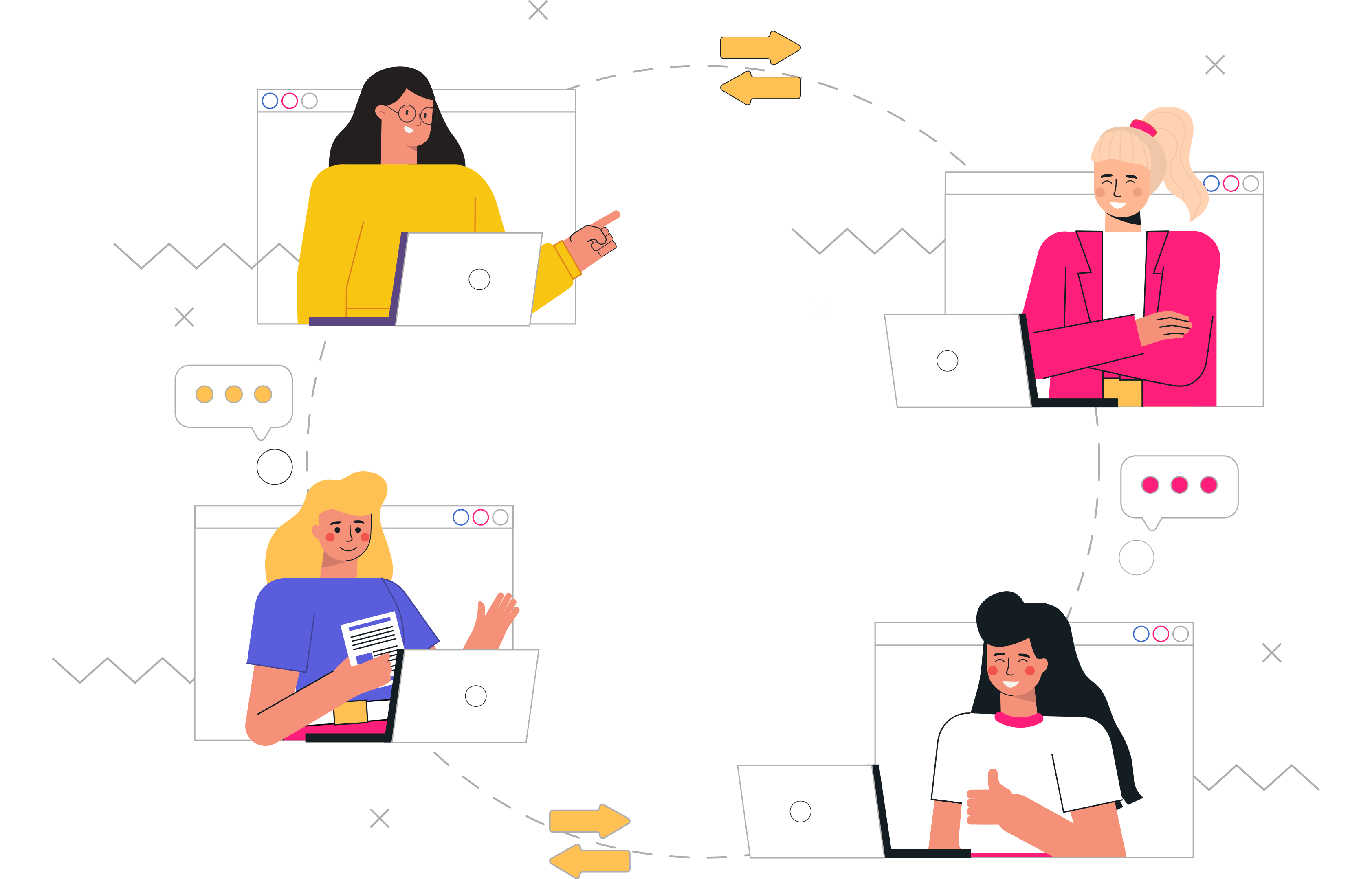 Soft Skills Training
We understand that you wear multiple hats being an Entrepreneur. The program is equipped with soft skills training, office hours, and demo pitching sessions to keep your confidence amped up.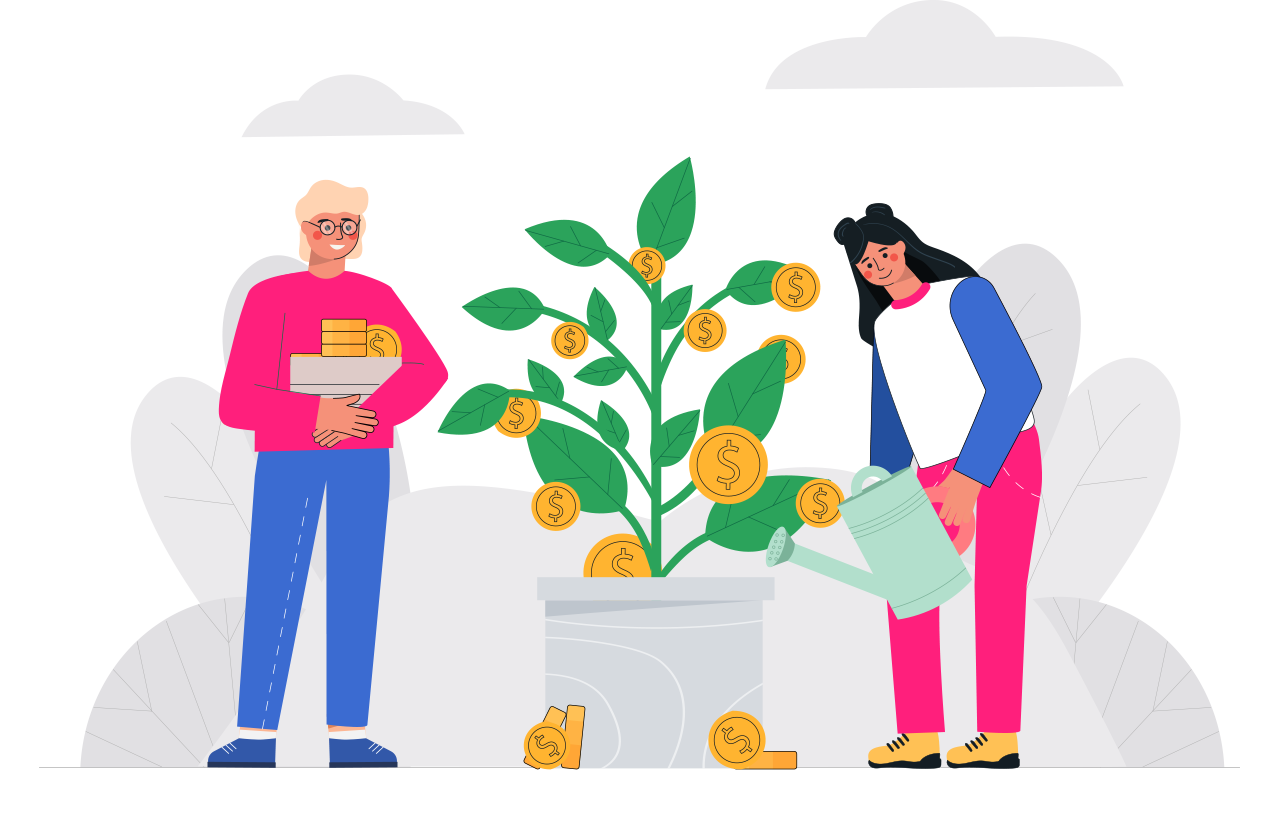 Investment Readiness
The methodology focuses on the "Justifiable Ask." This focus effectively asks: "If I were an investor and you came to me with that "ask," here are the questions I would ask."
Eligibility Criteria:
Impact-First Business
Businesses should be focused on bringing a positive change in society with direct or indirect impact on global poverty or any other SDG.}
Full-time Engagement
Founders must be engaged in the operations full-time and must be registered as a for-profit, non-profit or a hybrid organization.
Identify as SGB
Small and Growing Businesses (SGBs) are defined as businesses with five to 250 employees that have significant potential to scale.
Ready to commit
The program requires passion and commitment by the founders and that's the only thing we seek and evaluate our participants on.
Frequently Asked Questions
Who can apply?
Women leaders of for-profit, non-profit, or hybrid social enterprises from Pakistan who are operational (post-pilot) addressing the needs of those living in poverty, and/or serving girls/women as customers or beneficiaries.
We welcome all applicants who identify as women (cisgender, transgender, and those who hold fluid/non-binary identities).
Is this 100% free?
Yes, the program is absolutely free
How is women-led SGBs defined?
Small and growing businesses run by a woman in a leadership position with strategic decision-making authority, meaning that at least one of the following criteria with a focus on companies founded and led by all-women teams from the local context:
founded by a team of at least 50% women
have a woman currently serving in a top leadership role (CEO, Executive Director, COO, etc.) • 51% or more women ownership
What is the relationship between Miller Center for Social Entrepreneurship, CaterpillHERs and the GSBI?
Housed at Santa Clara University in Silicon Valley, GSBI accelerator programs are run out of Miller Center, and support social enterprises around the world through executive-level mentorship and robust programming. CaterpillHERs and Miller Center is partnering for this program to accelerate women-led SGBs in Pakistan
At what stage my business should be?
Ideally, your business should be at a growth stage with a validated business model.
My enterprise is not yet operational – can I still apply?
This program is designed to best serve small and growing businesses led by women that have already begun to operate, meaning that you have begun to sell your product and/or service. Earlier stage enterprises who are still in the idea stage are too early to be accepted.
Are we sector agnostic?
GSBI mission is inclined towards eradicating poverty from the world but we love all ideas as long as founders are driven to make it happen.
Can other people from my team participate in the program?
The participant should be someone from your team in a leadership role (ex: CEO, Executive Director, COO) who has a strong understanding of the business and the authority to make strategic decisions on behalf of the enterprise.
Do we invest in businesses?
No, the goal is to build investment readiness in women-led businesses and help them refine their justifiable ask from an investor's perspective.
How will I be paired with mentors?
We pair each team with a mentor based on your organizational needs and the expertise of our mentors.
How many hours/day commitment will be required?
It varies, but the time commitment is generally 3-4 hours per week.
Will I stay a part of the alumni community?
Absolutely! After graduating from the program, you will forever be in our hearts and our alum community.
How many mentors will I work with – do I work with the same mentor for the duration of the program?
You will be assigned two mentors (local and international) to work with you weekly for the duration of the program. If you need more specific support, they may pull in other content experts to work with your team.
What if I have more questions?
Always feel free to email at hello@caterpillhers.com
GSBI Mentors
Whether it is just an insightful advice or a high touch support throughout our designated cohorts, our mentor gets it. Here are some of the industry veterans and content experts who will be providing support to our founders.
For more information please open this link