Opposition member abbusively arrested in
#
Moldova
after he exposed mass tobacco contraband scheme controlled by governing party – PD – led by oligarch and ex human trafficker
Vlad Plahotniuc
.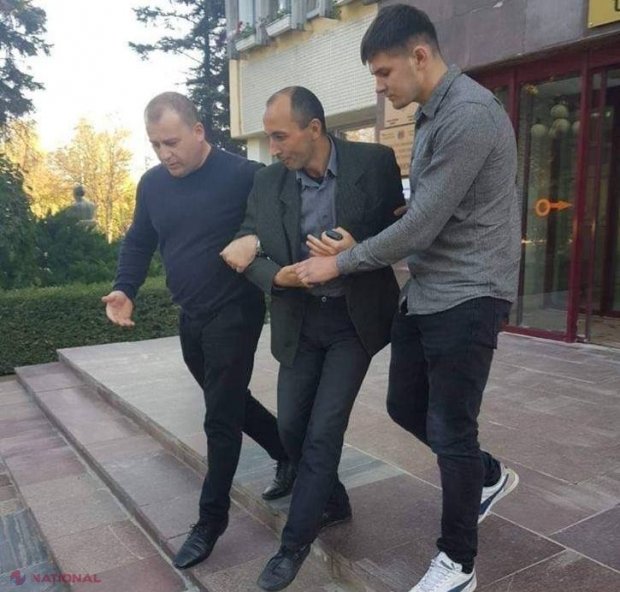 Gheorghe Petic is being held in custody for 20 days on alleged "rape charges".
This follows a string of false arrests, fabricated criminal lawsuits and outspoken opposition leaders being framed or grossly persecuted amid the pre-electoral period of #Moldova's parliamentary el
ections in Feb 2019, which governing party led by

#

Plahotniuc

is set to lose.
After losing
#
Chisinau
capital mayoral elections in June, PD used controlled judiciary to invalidate the elections won by
Andrei Nastase
– leading opposition leader and president of grassroots-originated
#
PlatformaDA
party. Alleged reason: Facebook videos too popular during GOTV.
This sparked widespread outrage in European Parliament, MEPs adopting brutal resolution to cease any macrofinancial assistance to Moldova until mayor-elect Nastase mandate is rightfully validated. This week, EU Parl proposed 2nd resolution qualifying #Moldova as a captured state.
Persecution tends to concern only members and potential MP candidates of
Platforma DA
– originally a civic group of elite professionals that organised and drove the mass protest movement following the banking scandal in 2015 where 1/8 GDP "disappeared". No one has been charged to date.
Update 21:22 London time: family and journalists currently at detention centre in Ungheni (1h distance from capital), where Mr. Petic is beig held. He stated that "Plahotniuc cannot win politically, so he tries fighting through the judiciary". Shortly after this statement, the window Mr Petic was shouting through to the press was shut. Plahotniuc affiliated press was already at the detention centre when Mr Petic was brought in.
This story is being updated in real time.
Please share and follow.