APPLY FOR THIS OPPORTUNITY! Or, know someone who would be a perfect fit? Let them know! Share / Like / Tag a friend in a post or comment! To complete application process efficiently and successfully, you must read the Application Instructions carefully before/during application process.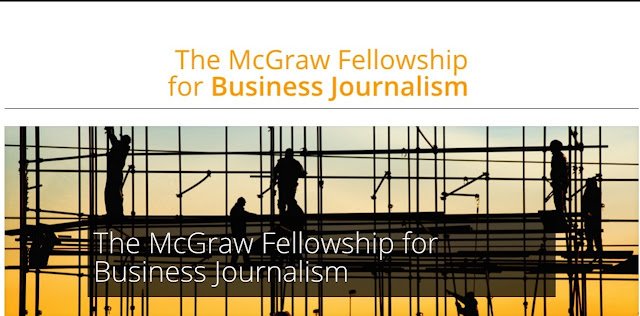 Application Deadline: February 1, 2020
Eligible Regions: Open for all
The aim of the McGraw Fellowship for Business Journalism is to support high-impact, ambitious coverage of critical issues related to the global economy, finance and business. In an age when many news organizations no longer have the resources to tackle complex, time-consuming stories, the Fellowships enable experienced journalists to do the deep reporting needed to produce a serious piece of investigative or enterprise journalism. You'll find more information on our current Fellows and their projects
here; 
our past Fellows can be found on the following pages:
2018 Fellows
;
2017 Fellows
;
2016 Fellows
;
2015 Fellows
;
2014 Fellows
. The
Fellowship Stories
page contains links to all of the stories they have published.
We generally accept applications twice a year. The upcoming deadline for Winter 2020 Fellowships is January 31, 2020. Applications for the Summer 2020 Fellowships will be due July 10, 2020. However, we will consider time-sensitive projects on a case-by-case basis outside of the deadline periods. If you have a project that might qualify, please contact us at mcgrawcenter@journalism.cuny.edu
About the Fellowship
The McGraw Fellowship provides editorial and financial support to journalists who need the time and resources to produce a significant investigative or
The McGraw Fellowship for Business Journalism
plopandrew.blogspot.com
Plop Andrei/ Lucrarea de master/ – Rolul mass-media în reflectarea conflictelor geopolitice. Studiu de caz: Mass-media în Federaţia Rusă/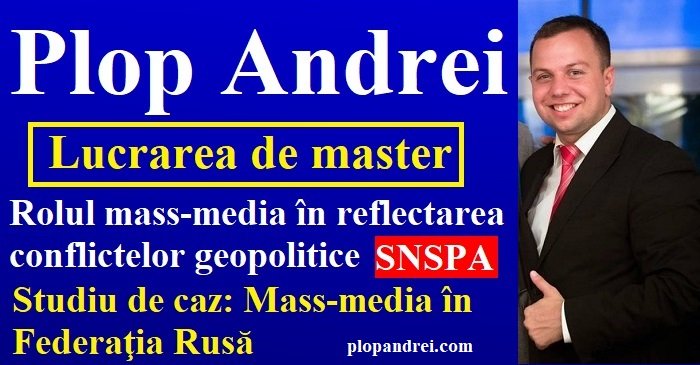 Plop Andrei: Update/ De ce are Moldova de o mobilizare generală și de o armată profesionistă! Maia Sandu este AGENTUL de influență al Kremlinului?!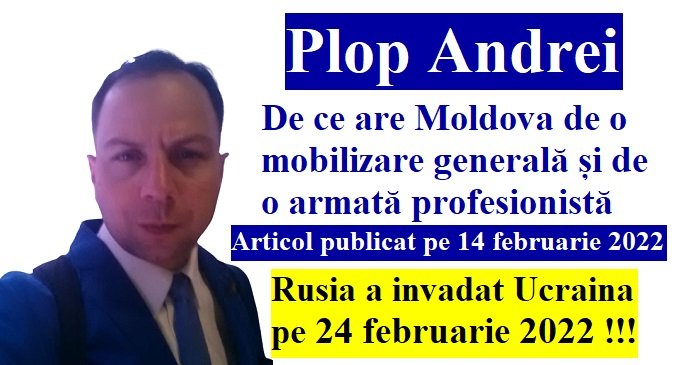 How to Stop Missing Deadlines? Follow our Facebook Page and Twitter !-Jobs, internships, scholarships, Conferences, Trainings are published every day!