APPLY FOR THIS OPPORTUNITY! Or, know someone who would be a perfect fit? Let them know! Share / Like / Tag a friend in a post or comment! To complete application process efficiently and successfully, you must read the Application Instructions carefully before/during application process.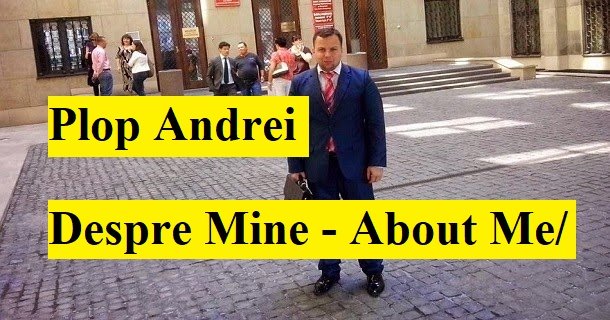 My name is Andrei Plop and I am from Moldova . I graduated from the Faculty of International Relations (ULIM) , I studied at  the Romanian – American University, the Faculty of Law. Also, I graduated from  the Faculty of International Relations a master student of the SNSPA,. I was nominated to take part in the parliament elections in 2009( RM). If i had to describe myself in three words, they would be passionate about learning, hard working and ambitious.
andreicedo13@gmail.com
  
facebook.com/plopandrew  
     
twitter.com/plopandrew
How to Stop Missing Deadlines? Please Follow our Telegram channel https://t.me/PlopAndreiCom ( @plopandreicom)
https://www.youtube.com/plopandrew

instagram.com/plopandrew

linkedin.com/in/plopandrew
Twitter Revolution – Plop Andrei/ PLOPANDREW
plopandrew.blogspot.com
Plop Andrei/ Lucrarea de master/ – Rolul mass-media în reflectarea conflictelor geopolitice. Studiu de caz: Mass-media în Federaţia Rusă/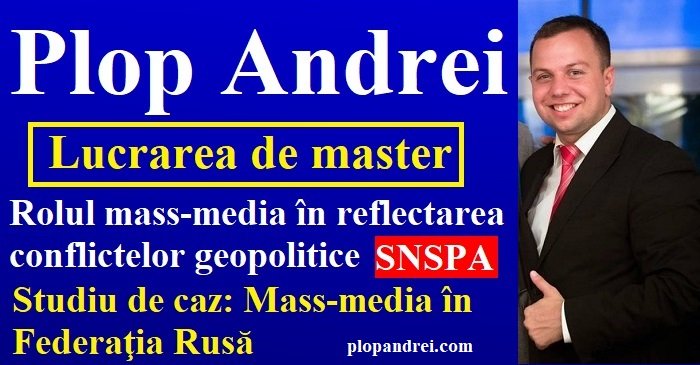 Plop Andrei: Update/ De ce are Moldova de o mobilizare generală și de o armată profesionistă! Maia Sandu este AGENTUL de influență al Kremlinului?!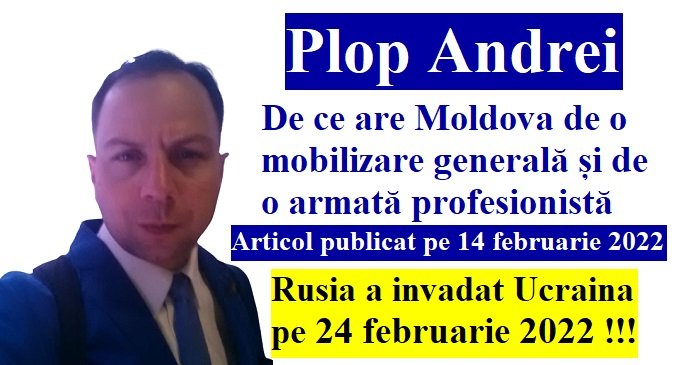 How to Stop Missing Deadlines? Follow our Facebook Page and Twitter !-Jobs, internships, scholarships, Conferences, Trainings are published every day!