APPLY FOR THIS OPPORTUNITY! Or, know someone who would be a perfect fit? Let them know! Share / Like / Tag a friend in a post or comment! To complete application process efficiently and successfully, you must read the Application Instructions carefully before/during application process.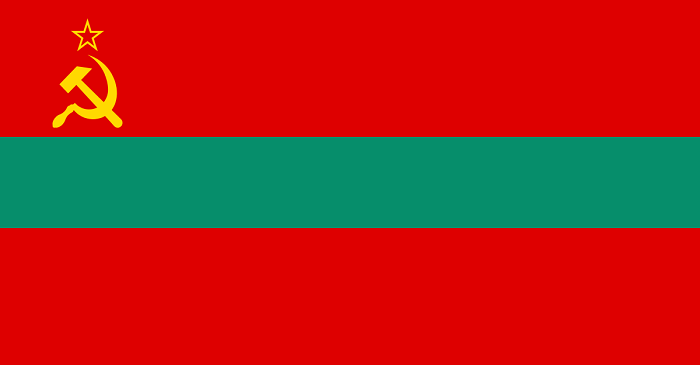 Din 1996 pină în prezent ( noiembrie 2022) am avut la conducerea Moldovei președinți care au fost membrii comuniști sau au lucrat pentru regimul comunist ( inclusiv Maia Sandu) al lui Voronin sau Uniunei Sovietice!
Pină și rușii râd de noi! Cum să circule cei din Regiunea Necontrolată a Moldovei cu pașapoarte a uniunii sovietice!?!?!?
Dacă nu ar face contrabandă cei de la Chișinău cu metale? Sau pină la războiul cu Ucraina cu pește, carne etc poate am fi controlat acest teritoriu!
Dacă nu ar fi existat tot felul de scheme cu energia electrică pe care o primeam de Regiunea Necontrolată de peste Nistru am fi avut o hidrocentrală pe Prut!
Se zice că în 1992, Snegur primeau saci cu scrisori din partea cealaltă a Nistrului de la moldoveni însă indiferența autoritățile de atunci ca și cei din prezent au dus la indiferența moldovenilor de peste Nistru față de noi!
Cum ne uităm noi la un ,, transnitrean " care vorbește românește? Da cum ne privesc românii pe noi?
Cum privim noi la ,,transnistreni " așa și românii de peste Prut se uită la noi!
Autoritățile moldovene fac contrabandă și cu separatiștii și cu cei din România! Unicul lucru ce îi poate uni sunt schemele de contrabandă!
Când avem război la frontieră îți dai seama de ce nu am recuperat teritoriul de la ruși! Pentru că am avut și avem idioți la guvernare!
În Chișinău sunt mai mulți vorbitori doar de limbă rusă decât în toată Transnitria!
How to Stop Missing Deadlines? Follow our Facebook Page and Twitter !-Jobs, internships, scholarships, Conferences, Trainings are published every day!