APPLY FOR THIS OPPORTUNITY! Or, know someone who would be a perfect fit? Let them know! Share / Like / Tag a friend in a post or comment! To complete application process efficiently and successfully, you must read the Application Instructions carefully before/during application process.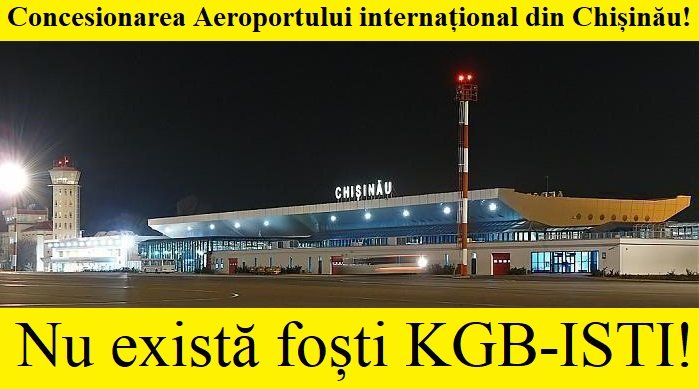 Dacă Maia Sandu crede că a prostit o țară întreagă se înșeală singură pe dânsa!
Știm exact cine a participat la concesionarea Aeroportului internațional din Chișinău!
Pentru cei care nu cunosc: Iurie Leancă a lucrat în cadrul ambasadei Uniunei Sovietice ( URSS) din București și pe timpurile sovietice nu puteai să lucrezi în ambasada dacă ,,nu ai fost instruit" de KGB sau GRU! Am scris deja în limba engleză! Cine vrea să afle îi doresc citire plăcută și accesați linkul de mai jos!
Rog ca KGB-isti/ GRU să nu comenteze postările mele!
Nu există foști KGB-ISTI, odată ce ai devenit membru acestei organizații ești membru pe viață cu tot cu pantofi! Ei au doar o altă denumire acuma: FSB!
Maia Sandu: Astăzi Aeroportul Internațional Chișinău a revenit în gestiunea statului Republica Moldova. Curtea de Apel a pronunțat o hotărâre definitivă și executorie în acest sens.
Felicit toată echipa implicată în procesul de recuperare a Aeroportului. Gruparea coruptă, care a preluat abuziv Aeroportul în 2013, iar în ultimele luni încearcă să destabilizeze situația din țara noastră, de teamă că va pierde cele furate, a suferit astăzi o înfrângere. Vom continua să reformăm sectorul justiției pentru a ne asigura că hoții și corupții întorc toate activele furate de la stat și cetățeni, iar oamenii se conving că în Moldova se poate face dreptate.
Recomand sa cititi si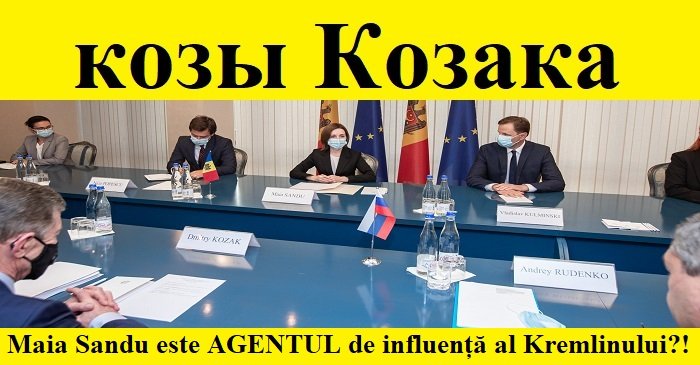 How to Stop Missing Deadlines? Follow our Facebook Page and Twitter !-Jobs, internships, scholarships, Conferences, Trainings are published every day!