APPLY FOR THIS OPPORTUNITY! Or, know someone who would be a perfect fit? Let them know! Share / Like / Tag a friend in a post or comment! To complete application process efficiently and successfully, you must read the Application Instructions carefully before/during application process.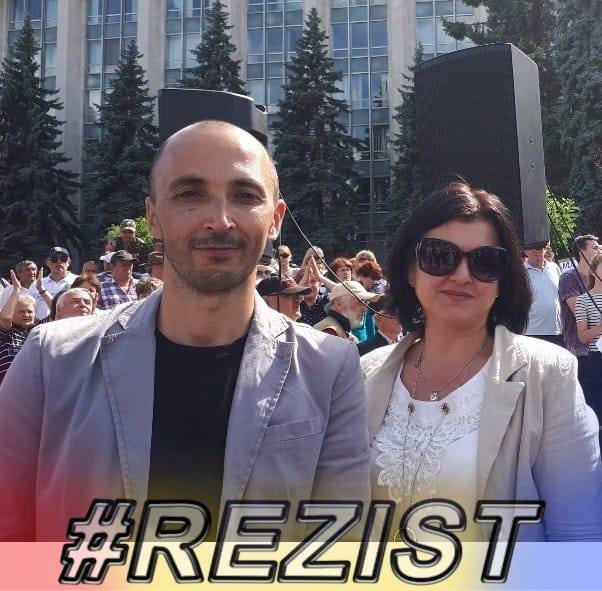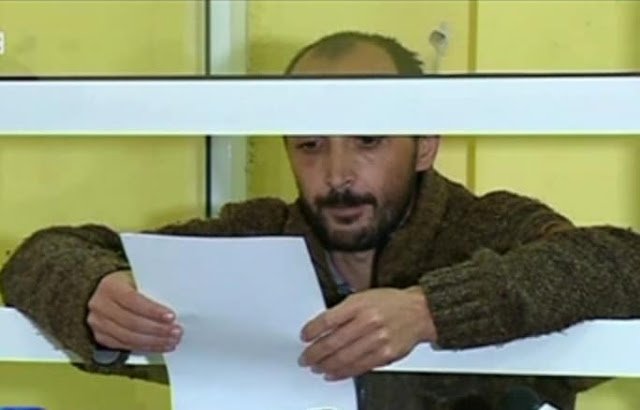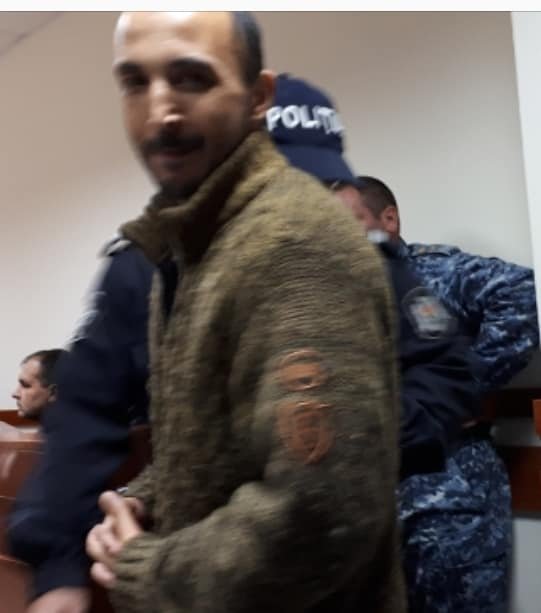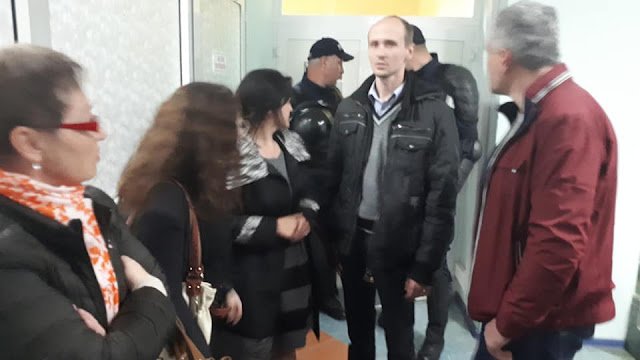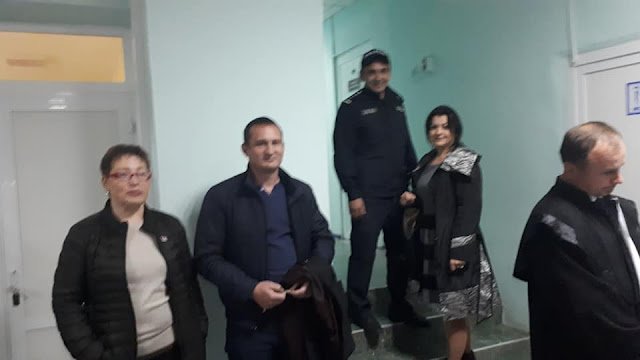 Prieteni mei reali si virtuali,stiu ca v-ati asteptat cu totii la alte rezultate din partea judecatorilor de la Judecatotia Balti in decizia ce tine de arestarea preventivă a lui Gheorghe Petic.
Azi a avut loc 4 sedinte de judecata, 4 contestări aduse de apărătorii lui Petic.
Accesul la ședință a fost restricționat, în ciuda faptului că avocaţii lui G.Petic au cerut ca procesul să fie unul public. Instanța urma să decidă astăzi dacă ofiţerul în rezervă rămâne sau nu în arest. După discuţii îndelungate, judecătorii au spus că decizia va fi luată mâine
Deci judecata va continua si maine începînd cu ora 10.30,maine expira termenul de 20 zile de la reținerea forțată sau arestarea ilegală ce a avut loc pe data de 12 octombrie.Vreau sa va spun ca D-ul Petic ,a mai reiterat inca odata ca nu este vinovat,ca totul este o înscenare,ne-a rugat sa mergem in continuare si sa nu #cedam.Toti stim ca minciuna are picioare scurte,si in scurt timp vom demonstra ca nu este vinovat de presupusa acuzare de viol..
Daa..apropo.uitasem sa mentionez ca am fost iarăși păziți cat G.Petic atîta si noi de o sumedenie de politisti înarmați..Chiar ma amuzat faptul ca se tem de niste doamne care am fost pe holul judecătoriei…Chiar si poze am reusit sa fac cu ei..
Din evul mediu până în prezent mulţi au pus ochiul pe Moldova, pe acest teritoriu a avut loc războaie, cotropiri ale ungurilor, …
How to Stop Missing Deadlines? Follow our Facebook Page and Twitter !-Jobs, internships, scholarships, Conferences, Trainings are published every day!