APPLY FOR THIS OPPORTUNITY! Or, know someone who would be a perfect fit? Let them know! Share / Like / Tag a friend in a post or comment! To complete application process efficiently and successfully, you must read the Application Instructions carefully before/during application process.
MODEL DE CERERE DE CHEMARE ÎN JUDECATA PENTRU REZILIEREA CONTRACTULUI
Subscrisa societate comercialã ………………………………… cu sediul social în ……………….. înmatriculatã la Oficiul Registrului Comertului ………………… la numãrul ……………. la data …………….. reprezentatã de dl/ d-na …………………………………………. chemãm în judecatã societatea comercialã………………………………………………… cu sediul în ……………………………………………………………. pentru ca pe baza probelor administrate sa pronuntati o hotarâre judecatoreasca prin care sa:
– reziliati contractul de închiriere nr.

…………… încheiat la data

…………. între societatea ……………………………… si societatea pârâta …………………………….
– sa obligati societatea pârâta la plata plata cheltuielilor de judecatã..
Motivele sunt urmãtoarele:
În fapt, la data de ………………. societatea noastrã a încheiat cu societatea pârâtã un contract de locatiune înregistrat la administratia financiara sub nr. …………, prin care a închiriat societatii pãrâte imobilul situat la adresa ………………….. compus din …………. camere în suprafata

de ……………… si dependinte cu destinatia de birouri.
Mentionam ca respectivul imobil ne apartine în calitate de proprietari conform actului de vânzare-cumparare autentificat la nr. ……….. de catre notarul ……………..
Contractul de închiriere a fost încheiat pe o perioada de 3 ani, începând cu data încheierii contractului, societatii pârâte revenindu-i obligatia sa achite lunar societatii noastre suma de …………. lei,

reprezentând chiria.
Societatea pârâta nu a platit chiria, de la data de …………….. pâna în prezent desi a fost somata în acest sens prin adresa nr. .………….. din data de ………….
Întelegem sa ne folosim de urmatoarele probe: acte si interogatoriul societatii pârâte.
Î
n drept îmi întemeiez cererea pe dispozitiile art. 1429, pct. 2 si 1439 C.Civ.
Depunem prezenta cerere în doua exemplare, dintre care un exemplar pentru societatea pârâta si un exemplar pentru instanta de judecata, precum si copii de pe înscrisuri.
Anexam prezentei dovada achitarii taxei de timbru si timbru judiciar.
Societatea comerciala …………………………
reprezentata de dl/dna …………………………
Semnatura reprezentantului …………………….
Domnului presedinte al ………………………………………….………………
Plop Andrei/ Lucrarea de master/ – Rolul mass-media în reflectarea conflictelor geopolitice. Studiu de caz: Mass-media în Federaţia Rusă/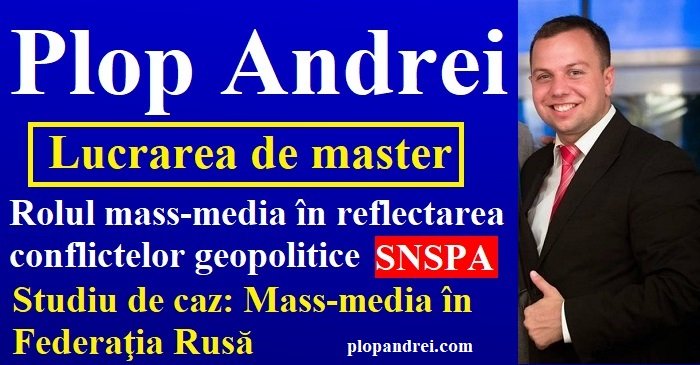 Plop Andrei: Update/ De ce are Moldova de o mobilizare generală și de o armată profesionistă! Maia Sandu este AGENTUL de influență al Kremlinului?!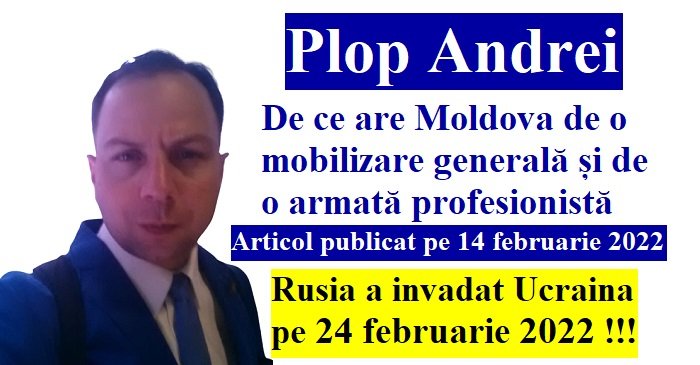 How to Stop Missing Deadlines? Follow our Facebook Page and Twitter !-Jobs, internships, scholarships, Conferences, Trainings are published every day!