APPLY FOR THIS OPPORTUNITY! Or, know someone who would be a perfect fit? Let them know! Share / Like / Tag a friend in a post or comment! To complete application process efficiently and successfully, you must read the Application Instructions carefully before/during application process.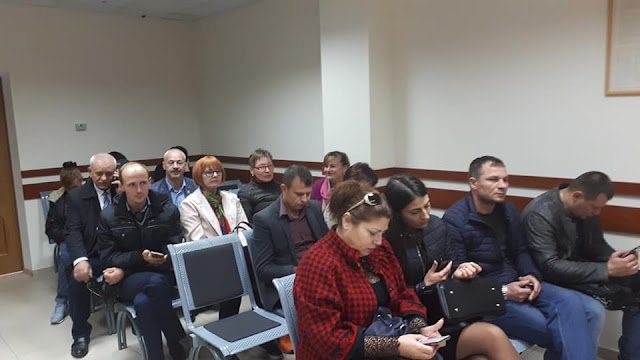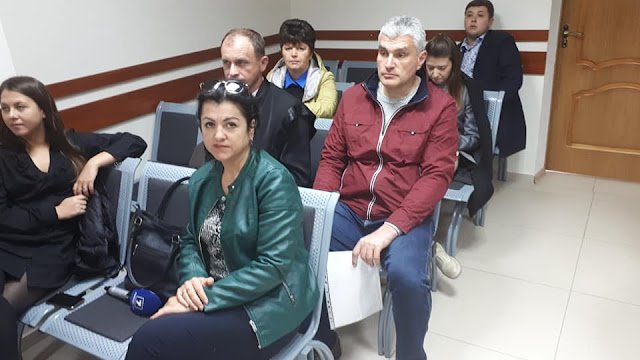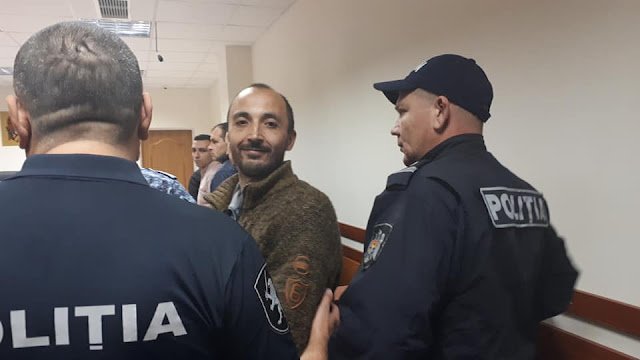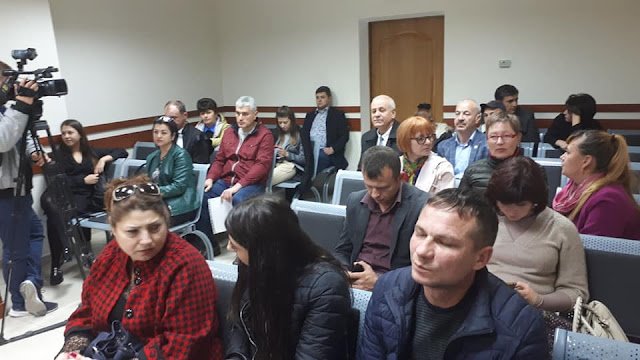 Alexandr Slusari – Cu viteza cosmică "troica" judecătorilor din haremul lui Plahotniuc a respins recursul nostru privind anularea arestului Domnului Gheorghe Petic și l-a lăsat în izolator.
Toți noi, inclusiv avocații, am aflat despre ședința de azi cu doar câteva ore înainte. Nici familia lui Gheorghe n-a reușit să vină. Regimul, după ce a fabricat aceste dosare mârșăve, are o mare frică de rezonanța cazului. Cumva să nu vină mai multă lume la cuiburile justiției capturate. Cumva să nu apar re
prezentanții corpului diplomatic.
În zădar să vorbesc despre rușinea celor de la guvernare. Acest cuvânt este străin pentru ei. Oricum echipa Platformei DA și câțiva simpatizanți apartiinici al lui Gheorghe au reușit să fie alături de dânsul și să spună încă odată cât de tare îl respectăm și că el este cu noi. Vom spune acest lucru zilnic și vom lupta până la capăt pentru eliberarea camaradului nostru.
Nici nu zic ca Gheorghe să fie tare și să reziste, întrucât el este unu din cei mai puternici oameni pe care l-am văzut !
Liviu Vovc – Ședința de judecată pe cazul lui Gheorghe Petic la Curtea de Apel au încercat să o facă pe ascuns. Nu au anunțat avocatul lui Gheorghe.
Au dorit să o facă fără a putea asista și cu avocat din oficiu. Datorită profesionalismului și insistenței avocatului le-am stricat planurile. Am reușit să aflăm doar cu o oră înainte de ședință
Ofiţerul în rezervă Gheorghe Petic rămâne în arest; Magistraţii au respins recursul apărării
Contestarea mandatului de arest! a fost respins recursul avocatului! Gheorghe Petic REZISTA
How to Stop Missing Deadlines? Follow our Facebook Page and Twitter !-Jobs, internships, scholarships, Conferences, Trainings are published every day!