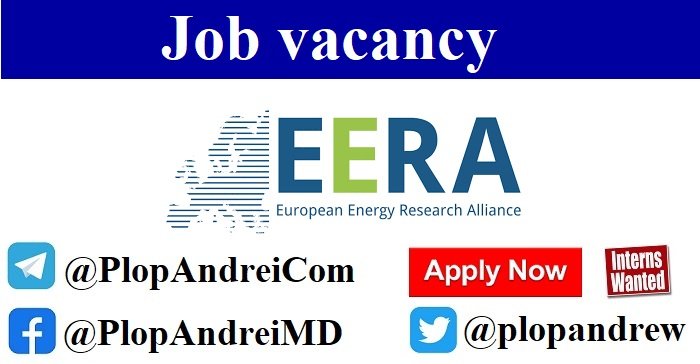 EERA Secretariat in Brussels, Belgium
Operations and Communications Manager, Joint Programmes on Photovoltaic Solar Energy and Hydropower
EERA is looking for a Secretariat Coordinator to independently support and manage the administration and operation of the two JPs, PV and HP. The Manager will work independently at the EERA aisbl headquarters in Brussels with primary responsibility to support the JPs Management Board in running the joint programmes.
Please send your CV and motivation letter (in pdf format) to Ivan Matejak at secretariat@eera-set.eu, mentioning "Operations and Communication Manager Joint Programme PV and HP" before February 28th 2022.
All information on the position available here.
For more information please open this link
Apply Here
https://www.eera-set.eu/about-us/work-with-us.html