APPLY FOR THIS OPPORTUNITY! Or, know someone who would be a perfect fit? Let them know! Share / Like / Tag a friend in a post or comment! To complete application process efficiently and successfully, you must read the Application Instructions carefully before/during application process.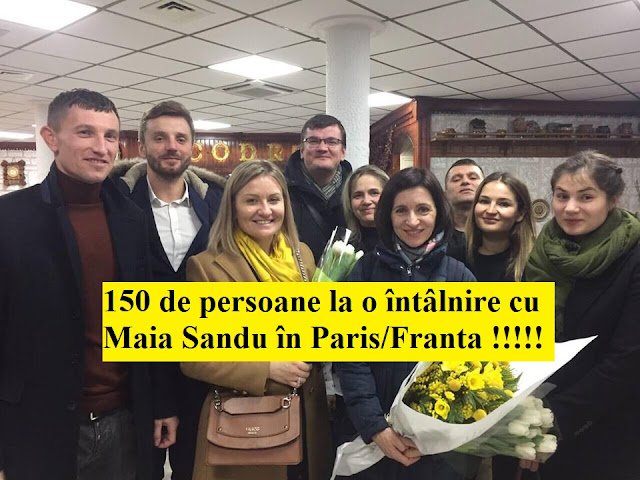 Ieri am discutat cu cetățenii noștri aflați la Paris. M-am bucurat să văd atâta lume interesată de aceste discuții, în ciuda faptului că era vineri seara. Chiar dacă sunt departe de casă, concetățenii noștri stau cu gândul la țara noastră și la rudele rămase în Moldova.
Le mulțumesc gazdelor pentru primirea călduroasă și pentru posibilitatea de a desfășura această întâlnire într-un restaurant moldovenesc. Mulți dintre cei care au venit au mici afaceri în Franța și ar vrea să
se întoarcă acasă să deschidă afaceri în Moldova. Pentru a realiza visul multor dintre cei plecați – reîntoarcerea acasă – trebuie să le asigurăm condiții prielnice, să creăm oportunități și condiții ca în Franța, unde ei respectă legea, iar statul îi respectă și îi ajută pe ei.
Ieri seara la Villeneuve-Saint-Georges în apropierea Parisului a avut loc o întâlnire cu dna Maia Sandu, președinte Partidul Acțiune și Solidaritate, candidata blocului ACUM pe Circumscripția nr. 50, Diaspora la Vest de Republica Moldova.
Au fost prezenți în jur de 150 de basarabeni din regiunea pariziană, fapt care demonstrează interesul evident și mobilizarea Diasporei pentru alegerile parlamentare din 24 februarie.
În ciuda unor încercări sporadice (și fără de succes) de a deturna sensul evenimentului, discuția a avut loc într-o atmosferă pozitivă. Multe întrebări, răspunsuri argumentate, schimburi de opinii constructive.
150 de persoane la o întâlnire în diasporă cu un politician – nu e de glumit. Cei care ar putea egala sau depăși această performanță se pot număra la degetele unei singure mâini. Asta ne dă o dată în plus încrederea, că la 24 februarie vom învinge!
Mulțumiri alese gazdelor – restaurantul Codru Moldova, pentru organizare la cel mai înalt nivel!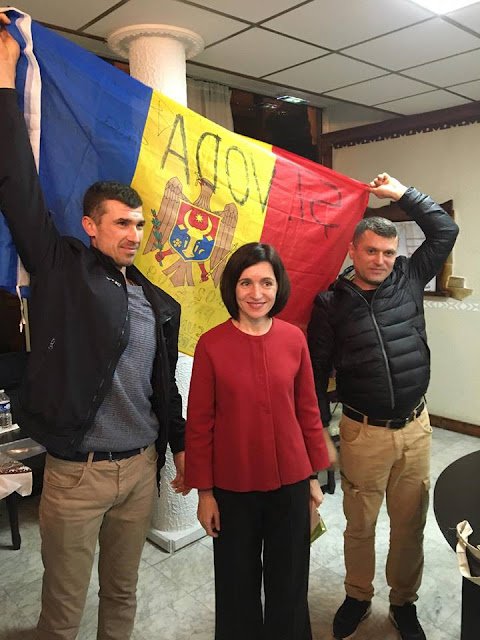 How to Stop Missing Deadlines? Follow our Facebook Page and Twitter !-Jobs, internships, scholarships, Conferences, Trainings are published every day!