APPLY FOR THIS OPPORTUNITY! Or, know someone who would be a perfect fit? Let them know! Share / Like / Tag a friend in a post or comment! To complete application process efficiently and successfully, you must read the Application Instructions carefully before/during application process.
Aplicarea acestui principiu presupune înscrierea într-un singur document a tuturor veniturilor şi cheltuielilor bugetare anuale şi deci, aprobarea în fiecare exerciţiu financiar a unui singur buget, pentru a se asigura utilizarea eficientă şi monitorizarea fondurilor publice. (Art 10 alin 1 Lg 500/2002)
Acest principiu asigură o cunoaştere clară a situaţiei finanţelor publice, a stării echilibrului bugetar.
Din punct de vedere politic, principiul unităţii (unicităţii) bugetare facilitează realizarea controlului Parlamentului şi exercitarea puterii sale de decizie în materia finanţelor publice.
Lg 500/2002 la art 10 prevede:
"Toate veniturile reţinute şi utilizate în sistem extrabugetar, sub diverse forme şi denumiri, se introduc în bugetul de stat, urmând regulile şi principiile acestui buget, cu excepţia celor proprii ale instituţiilor publice, precum şi a celor pentru constituirea, potrivit legii, a fondurilor de stimulare a personalului."
Veniturile şi cheltuielile Fondului special pentru dezvoltarea sistemului energetic şi ale Fondului special al drumurilor publice se introduc în bugetul de stat ca venituri şi cheltuieli cu destinaţie specială, urmând regulile şi principiile acestui buget.
În vederea respectării principiilor bugetare, în termen de 3 ani de la data intrării în vigoare a prezentei legi Guvernul va propune Parlamentului modificarea actelor normative pentru desfiinţarea veniturilor şi cheltuielilor cu destinaţie specială incluse în bugetul de stat.
Existenţa fondurilor speciale, ca venituri publice constituite prin legi speciale prin care se stabilesc şi destinaţiile acestora, reprezintă o derogare la principiul unităţii bugetare.
În categoria bugetelor autonome fac parte bugetele colectivităţilor locale, elaborate în temeiul OUG nr 45/2003, bugete care, spre deosebire de cel central sunt supuse aprobării consiliilor locale judeţene, municipale, orăşeneşti sau comunale.
Plop Andrei/ Lucrarea de master/ – Rolul mass-media în reflectarea conflictelor geopolitice. Studiu de caz: Mass-media în Federaţia Rusă/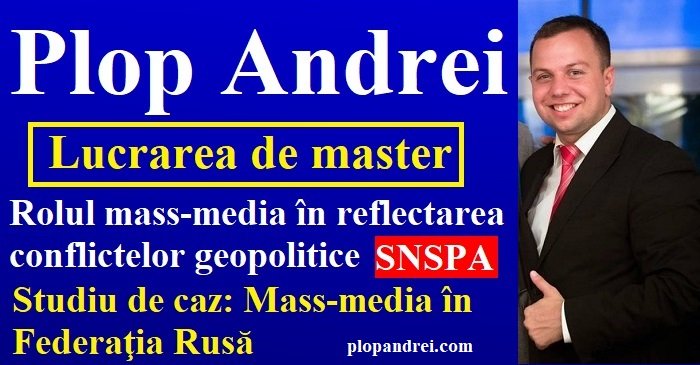 Plop Andrei: Update/ De ce are Moldova de o mobilizare generală și de o armată profesionistă! Maia Sandu este AGENTUL de influență al Kremlinului?!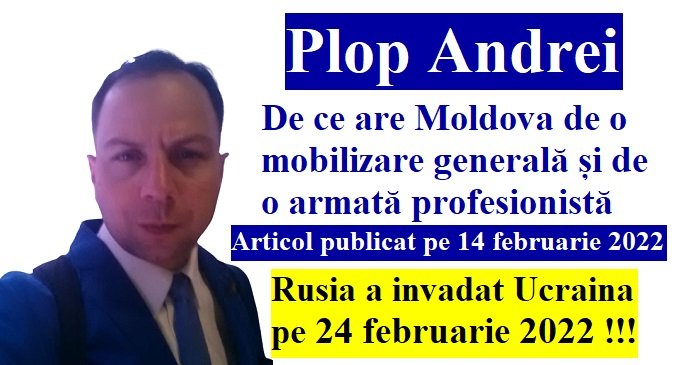 How to Stop Missing Deadlines? Follow our Facebook Page and Twitter !-Jobs, internships, scholarships, Conferences, Trainings are published every day!