APPLY FOR THIS OPPORTUNITY! Or, know someone who would be a perfect fit? Let them know! Share / Like / Tag a friend in a post or comment! To complete application process efficiently and successfully, you must read the Application Instructions carefully before/during application process.
Subsemnatul(a) …………, domiciliat(a) in ………… inculpat(a), parte vatamata, parte civila, parte responsabila civilmente, in dosarul penal nr. ………. cu termen de judecata la data de …………..
Va rog sa luati act ca inteleg sa RENUNT LA MARTORII ……………… pe care i-am propusi mi-au fost incuviintati prin incheierea din data de ………, proba pe care, in raport cu celelalte probe din dosar, o consider ca a devenit inutila, neconcludenta.
Aceasta cerere de renuntare nu-mi aduce atingere dreptului meu la aparare si aflarii adevarului, nu este de natura sa dovedeasca vinovatia sau nevinovatia inculpatului, intinderea cuantumului despagubirilor civile etc.
DOMNULUI PRESEDINTE AL …………………
Plop Andrei/ Lucrarea de master/ – Rolul mass-media în reflectarea conflictelor geopolitice. Studiu de caz: Mass-media în Federaţia Rusă/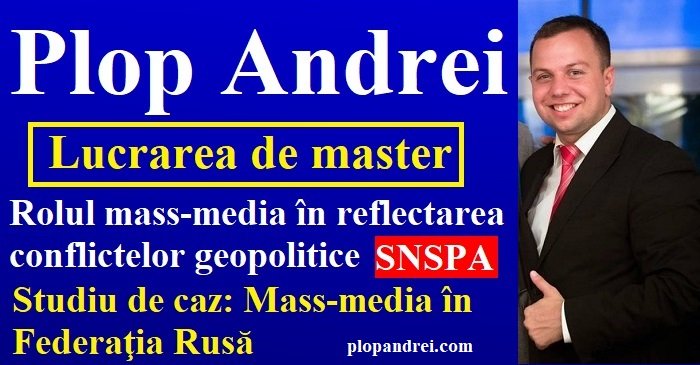 Plop Andrei: Update/ De ce are Moldova de o mobilizare generală și de o armată profesionistă! Maia Sandu este AGENTUL de influență al Kremlinului?!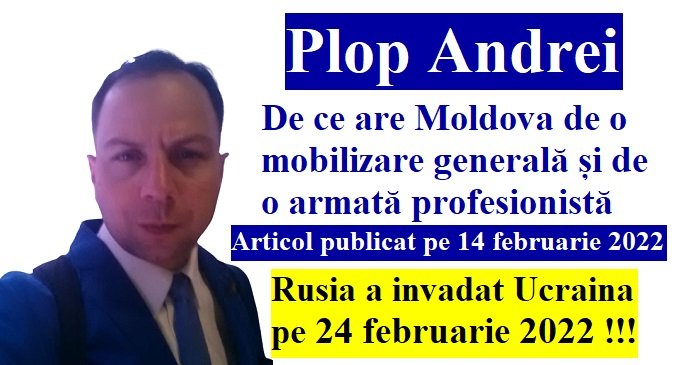 How to Stop Missing Deadlines? Follow our Facebook Page and Twitter !-Jobs, internships, scholarships, Conferences, Trainings are published every day!