APPLY FOR THIS OPPORTUNITY! Or, know someone who would be a perfect fit? Let them know! Share / Like / Tag a friend in a post or comment! To complete application process efficiently and successfully, you must read the Application Instructions carefully before/during application process.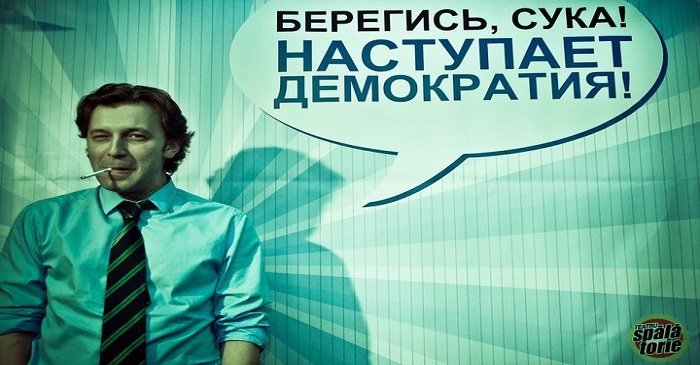 Sursa Foto Facebook: Dumitru Alaiba
https://www.facebook.com/photo/?fbid=10150341676010061&set=a.10150275044010061
Deputatul Dumitru Alaiba a fost numit ministru al Economiei după ce Sergiu Gaibu și-a dat demisia.
Spre deosebire de alte țări în Moldova nu poți fi deputat și ministrul în același timp și conform legii Dumitru Alaiba va fi nevoit să renunțe la mandatul de deputat! În ultimul timp tot se circulă zvonuri că se dorește numirea unui alt Prim-ministru și întrebarea este încă cât timp va rezista guvernul Gavrilita!? Un lucru este clar că ea nu își va duce mandatul pină în 2025!
O altă întrebare este: acest american a dorit sincer felicitări lui Dorin Recean sau o fi făcut vreo favoare unui individ la care Recean îi stă în gât ca niște oase de peste?!
A făcut doctoratul în Moldova și ar trebui să cunoască cât de cât treburile prin Moldova!
Unii pot să te distrugă chiar și atunci când te laudă și contează metoda cum o face! Cel mai mult am observat asta la românii care îl lăudau pe Andrei Năstase când sa retras în favoarea Maiei Sandu! Ca să traduc din limbajul lor – ei pur și simplu mureau de râs! Acești indivizi erau,, bursierii " lui Plahotniuc și erau foarte bucuroși că au scăpat de un adversar cu șanse reale de a câștiga!
Întrebarea pentru
Dumitru Alaiba
: dacă se schimbă guvernul, își va găsi loc în noul guvern sau această este o metodă de a scăpa de el, luând în considerare că acest guvern nu își va duce mandatul pină la sfârșit?
Și dacă nu își va găsi loc în noul guvern? Și fără mandat de deputat și fără funcție în guvern!
Este un lucru normal în UE ca să poți să fi și ministru și deputat pe toată perioada mandatului de 4 ani și dacă tindem spre UE s-ar putea implementa și în Moldova!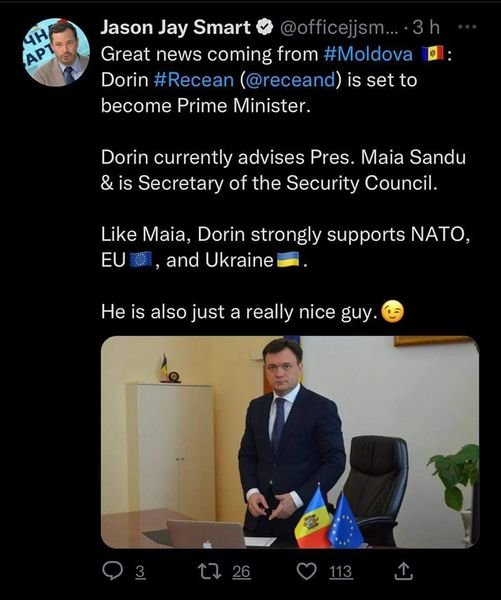 How to Stop Missing Deadlines? Follow our Facebook Page and Twitter !-Jobs, internships, scholarships, Conferences, Trainings are published every day!